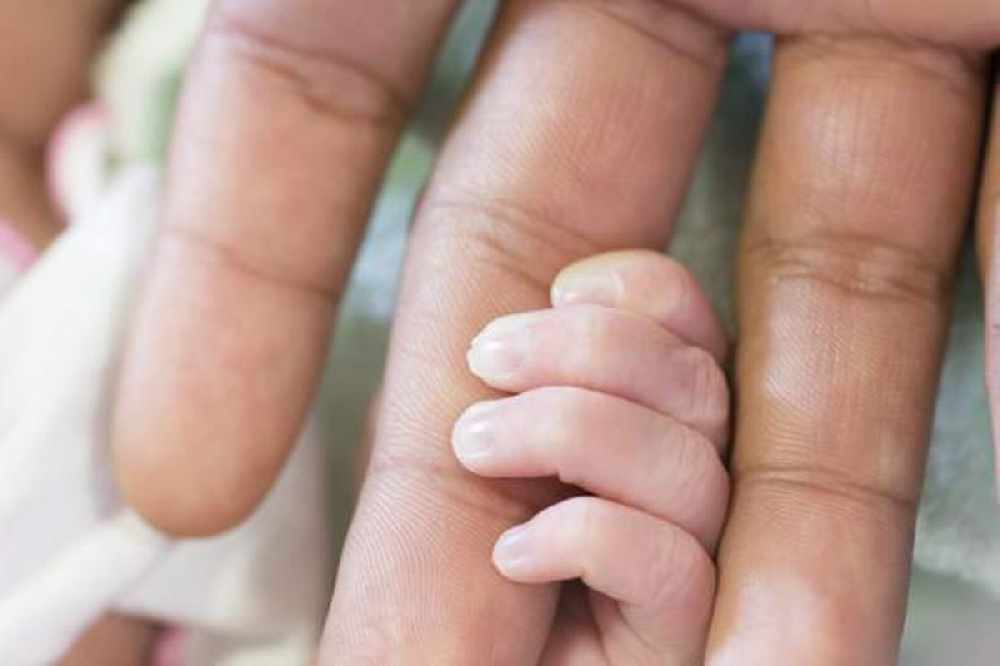 The Social Security Minister has been asked again to delay the introduction of new family-friendly employment rights.
The current timeline means new parents will get up to a year off work in up to three blocks over two years from 28 June if approved by States members next week.
However, following a similiar plea from the Chamber of Commerce last month, the Economic and International Affairs Scrutiny Panel have called for an eight-week delay.
The panel has written a letter to Deputy Judy Martin asking that the legislation be held off until September.
Chair of the panel, Deputy Kirsten Morel, says this will avoid placing even more pressure on smaller businesses in the short-term.
"It's very unfortunate that the Minister's initial date for bringing this in sits within the midst of this crisis which has hit businesses so hard and has made it very difficult for particularly small businesses to operate at the moment.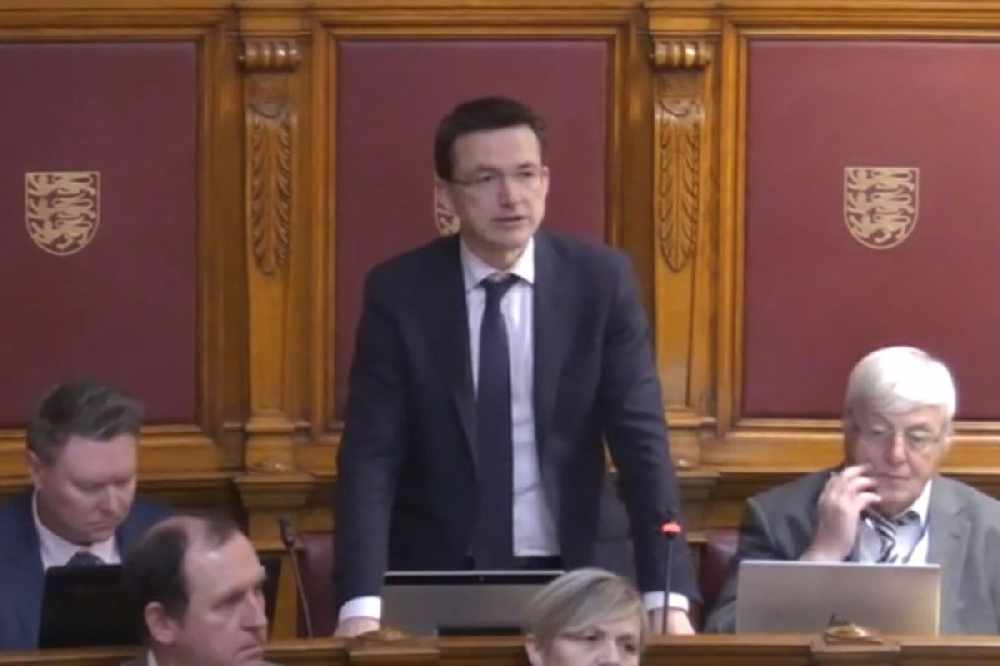 "This throws another layer of pressure onto small businesses and we just think that an eight-week delay would help them."
The Chamber of Commerce called for a delay of at least eight weeks - calling the timing of the legislation 'inappropriate'.
Deputy Martin rejected those calls though. She said maintaining the original timetable 'strikes the correct balance between support for parents and support for businesses.'
However, Deputy Morel says the administrative burden, the extra pressures because of coronavirus and the difficulties in recruiting replacements is an issue that many businesses could find extremely difficult to overcome over the coming weeks.
"We fully acknowledge that the family friendly changes will come into force, but we fail to see any reason why, amidst a pandemic, additional pressure should be put on the business community, which has suffered greatly as a result of the crisis, by introducing these changes now rather than delaying their implementation by two months. In light of its views on the matter, the Panel recommends that, as a gesture of solidarity, you (Minister) should delay the Appointed Day Act until September to give businesses the time they need to prepare for the changes."