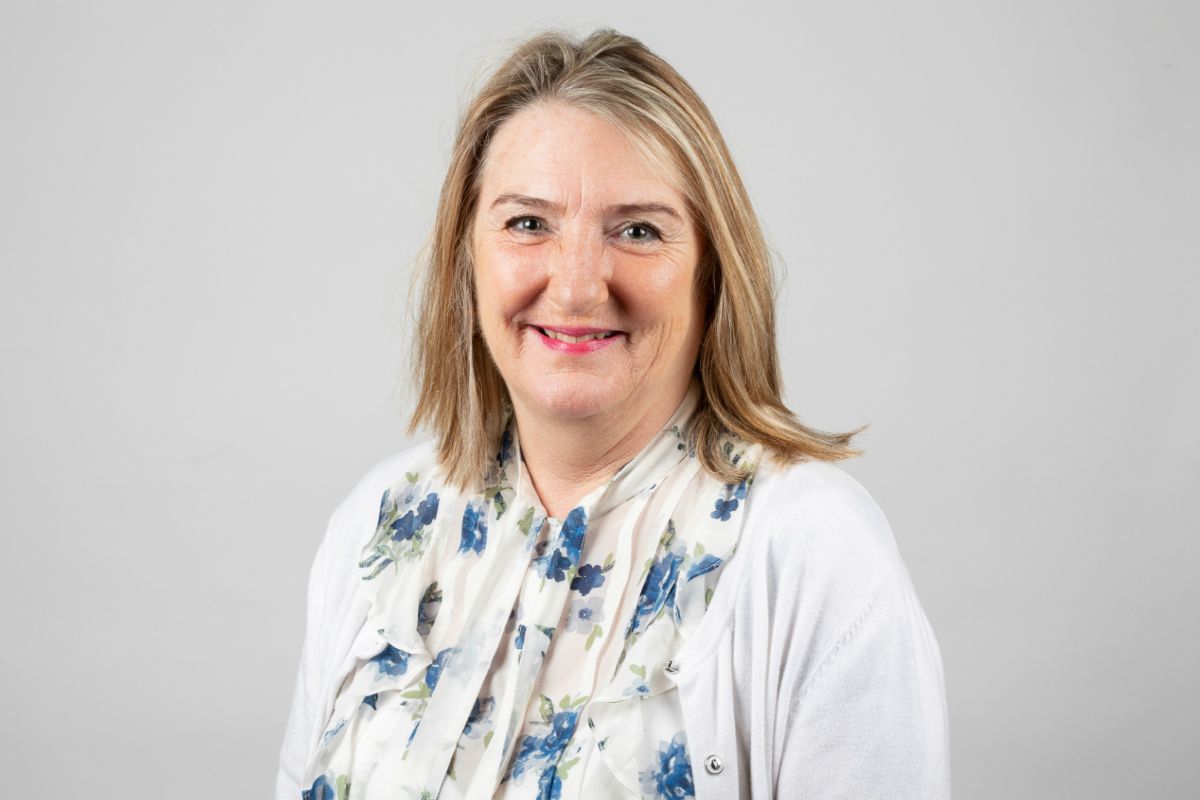 Social Security Minister, Deputy Judy Martin
Attempts to convince the Social Security Minister to delay the introduction of new family-friendly employment rights have failed.
The Jersey Chamber of Commerce wanted it to be introduced from September rather than the 28th June, but Deputy Judy Martin says after consideration, she has decided to stick to her original plans.
Whilst accepting the importance of the legislation, Chamber president, Jennifer Carnegie asked for a delay to give businesses more time to get back on their feet following the impact of lockdown.
However, Deputy Martin has decided that maintaining the original timetable 'strikes the correct balance between support for parents and support for businesses.'
It means, if approved by the States Assembly on the 16th June, new parents will get up to a year off work in up to three blocks over two years. It also requires that employers provide facilities for breastfeeding.
Deputy Martin adds that parents expecting children during July and August, who believe the new law to come into force next month, will suffer the most if the law's implementation is delayed.