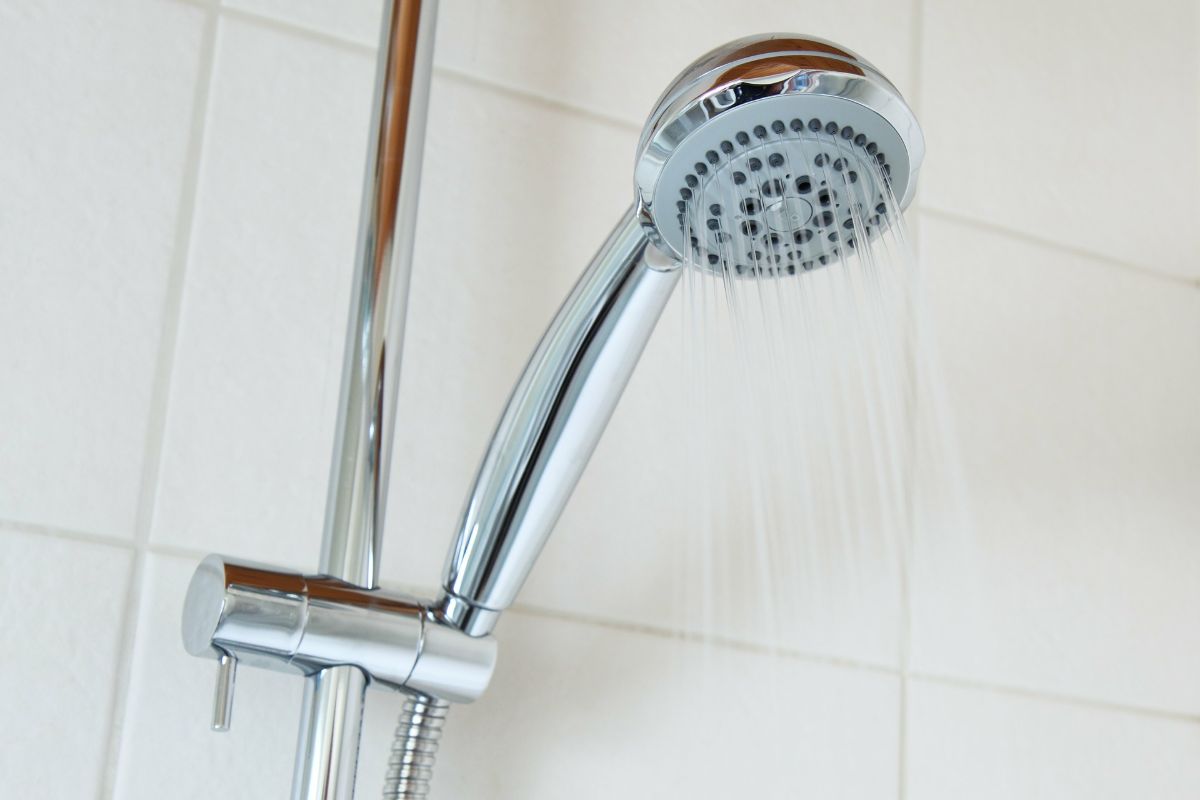 Andium Homes is reassuring its tenants after an electrical fault with a power shower at in one of its properties.
Firefighters were called to Les Cinq Chênes after water dripped onto the electrics, causing thick black smoke to billow from the address in St Saviour.
A spokesperson for Andium Homes says it is aware of the incident, which it puts down to a fault with the unit, rather than its installation:
"These units are fitted as part of our standard bathroom replacement programme. The units, as supplied by the manufacturer, are already fully sealed and require only basic installation."
"The property was visited this morning by an independent electrician and an inspection was carried out. The report confirms that there was a fault on the power shower unit itself, a connection within the unit was at fault which has nothing to do with the installation by our contractors. We will be taking this up with the manufacturer through the proper channels as this is no fault of contractors directly employed by Andium Homes."
Andium Homes says measures are in place to protect its tenants, including a mechanism within the shower that automatically shuts off the power if any fault occurs, and hard-wired smoke detectors.