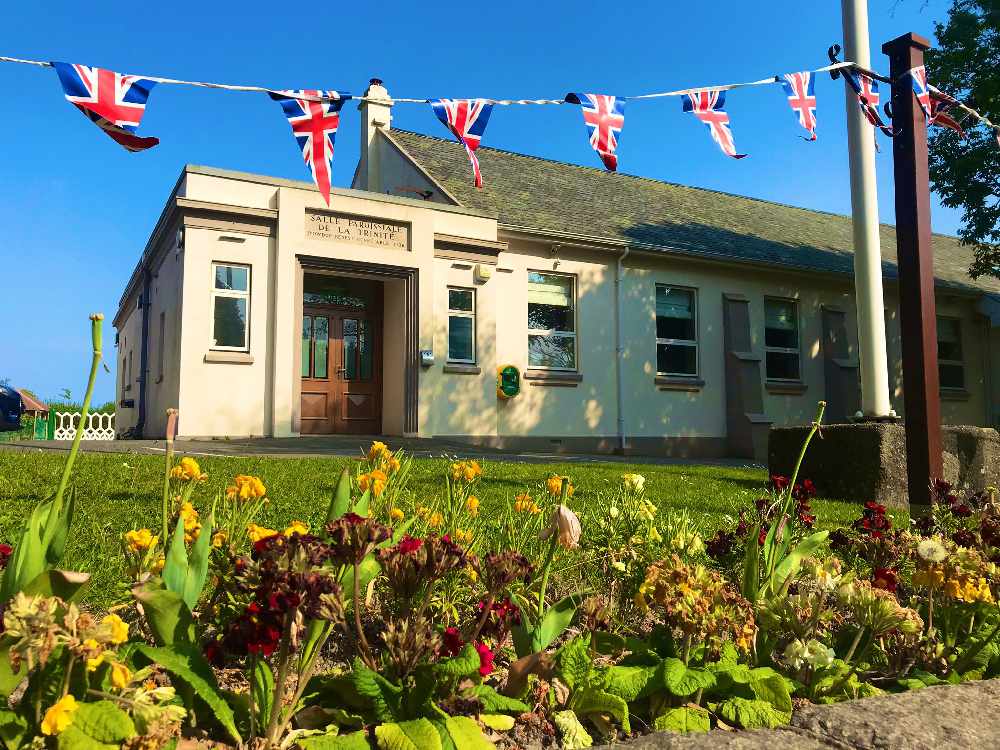 All Parish Halls in Jersey will reopen by the end of this month.
Dates vary depending where you live, but all will soon be able to welcome islanders needing to call in in person.
Covid-19 safety measures will include one way systems, protective screenings and increased cleaning.
We're being encouraged to use online services, or phone or email.
No date has been given yet for room hire to return for private groups, clubs and classes.
The Town Hall reopened this week, along with St John, St Clement and St Peter Parish Halls.
"Parishes have remained open for business during the COVID-19 restrictions but we've asked parishioners to stay away to reduce the spread of the virus. We'd like to thank everyone for their co-operation and it's good to be able to move to Level 2 of the safe exit framework.
All Connétables have now confirmed that appropriate arrangements have been put in place to ensure that those needing to call in person at the Parish Hall can do so whilst still protecting both our staff and parishioners."
The Government advice and guidance is being drafted for community centres and similar premises and Connétables agreed we should consider this prior to making arrangements to open Parish Halls to outside groups and users. There will be a number of issues to consider including cleaning requirements and carrying out a risk assessment. Room hire will therefore only be possible when we can ensure the well- being of all our staff, parishioners and users." - Deidre Mezbourian, Chair of the Comité des Connetables
Reopening dates:
Monday 22 June 2020 – St Martin, St Saviour, St Lawrence (9 am-12 noon only or at other times by appointment), St Mary (by appointment)
Monday 29 June 2020 – Grouville, St Brelade, St Ouen, Trinity