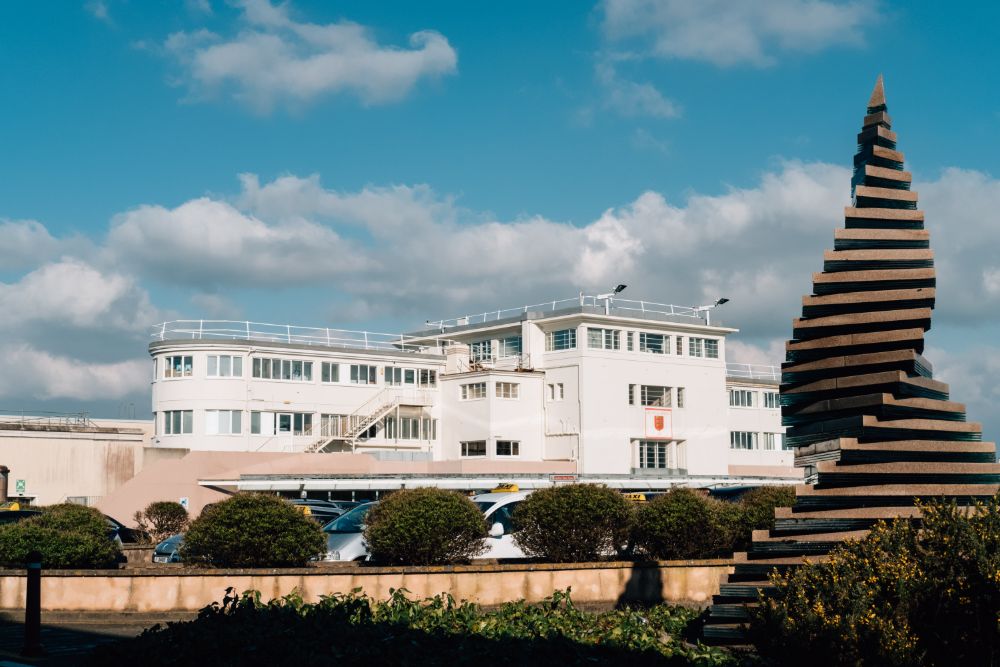 Jersey Airport's original 1930s building will be spared demolition as part of future development plans.
In 2010, the previous Channel Islands Director of Civil Aviation said the structure - which currently houses the Arrivals Hall - had to be demolished on safety grounds as it was too close to the runway.
That decision was confirmed again in 2018, and as recently as last year.
But now Jersey's acting Director of Civil Aviation, Inez Bartolo, has now reversed that decision following improvements in safety measures available at airports.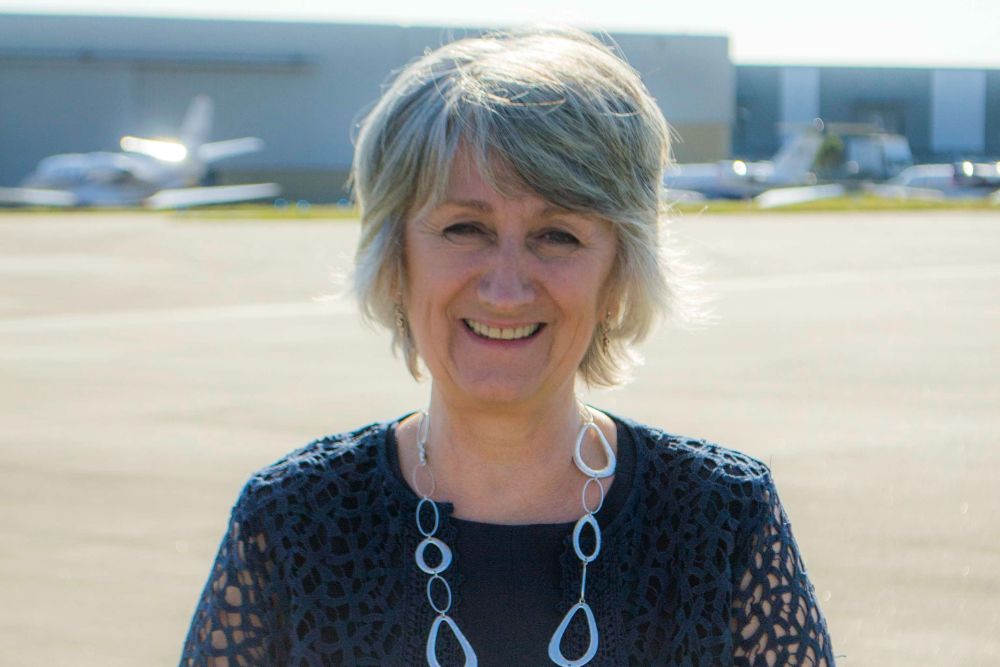 Jersey's Acting Director of Civil Aviation, Inez Bartolo
Ports of Jersey CEO, Matt Thomas, says he's relieved that the uncertainty over the previous ruling has now been resolved:
"Not only will this enable us to preserve an important part of the island's heritage, but it enables us to focus our efforts and investment on building the air connectivity, which will be critical to the recovery of the island from the COVID-19 pandemic.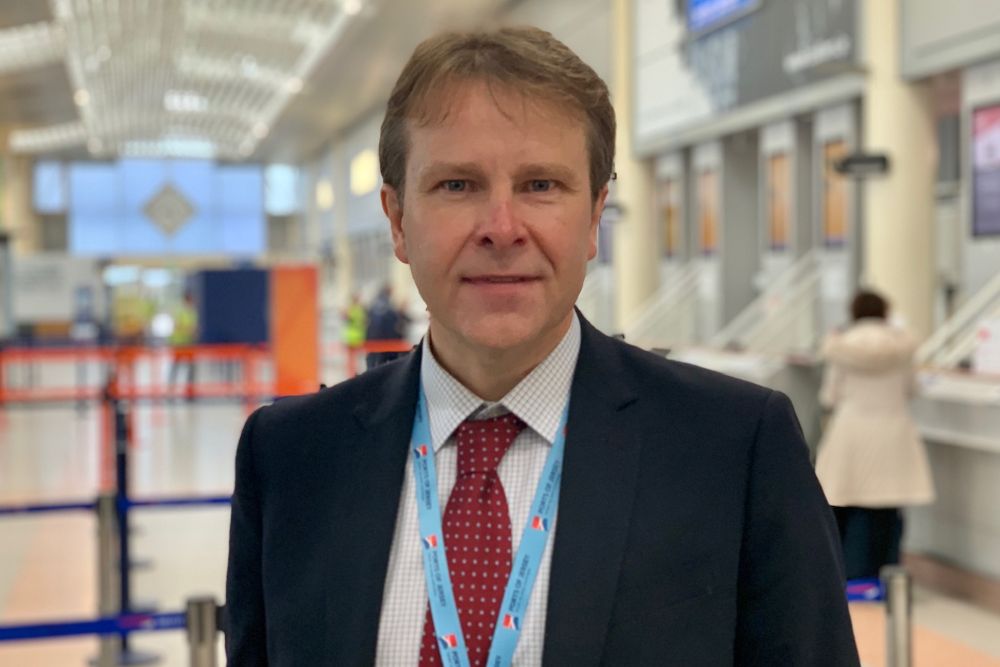 Ports of Jersey CEO, Matt Thomas
"We welcome this updated guidance that means the arrivals building, part of which dates back to 1937, can be retained. We will now develop options for how it will be incorporated into our future investment plans.
"Our primary focus will always be to ensure safe and secure operations, whilst investing in a modern, easy-to-use airport terminal that Islanders can be proud of. All designed to help grow connectivity, so vital to the Island's recovery and growth, whilst showcasing Jersey as a special place to visit."
Jersey politicians have also welcomed the U-turn. Environment Minister, Deputy John Young says a planning inquiry he ordered into the terminal building's demolition will no longer be needed:
"I am glad this difficult issue has now been resolved by the DCA. The DCA has confirmed that the mitigation measures put in place by Ports of Jersey enable the Airport to operate safely in bad weather.
"Now that Ports of Jersey no longer require planning permission to demolish the terminal, discussions will take place to ensure that the permission can be extinguished. At that point, the need for a planning inquiry will fall away."
Economic Development Minister, Senator Lyndon Farnham, who has political responsibility for tourism says Ports of Jersey will now incorporate the arrivals building into its future redevelopment plans, 'focusing its efforts on building the Island's future air connectivity'.
Last year, Channel 103 went for a behind-the-scenes look at the 1930s terminal building as it is today, as the building started being vacated: