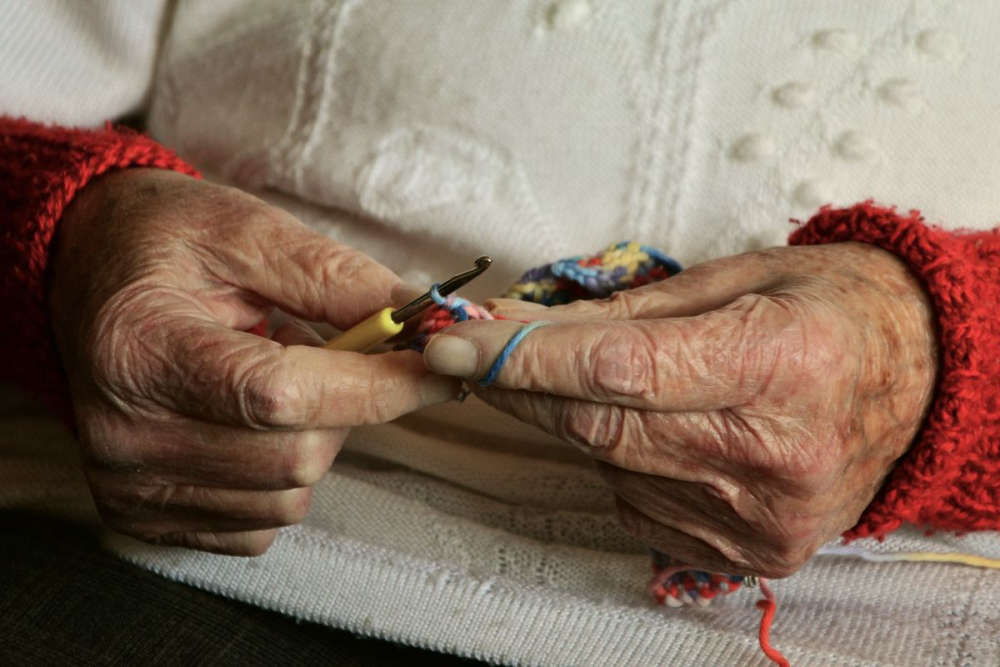 Jersey's government has agreed to raise the weekly care rates included in the Long Term Care Scheme by 12%.
The funding hike follows a report by industry regulator the Jersey Care Commission that revealed staff shortages, and an ageing population were combining to create a 'potentially catastrophic risk' to the care sector.
The Jersey Care Federation, which represents providers, said the report 'validated its concerns' and the need of an uplift in the LTC pricing is 'the single biggest issue impacting the industry right now.'
The ministers of Health and Social Security say they recognise the 'unprecedented' increase in financial pressures on care providers over the last 12 months.
They have announced that the higher weekly rate will be paid from 1 January 2023, and commissioned a review of the home care market.
"I believe we have a Long-Term Care scheme that the island can be proud of, but it is vital that we recognise the increased pressures being felt right now by care providers and islanders who are using the scheme
This unprecedented increase in Long-Term care benefit values and the associated market review is an important first step in implementing the commitment I have made to review the Long-Term Care scheme." - Deputy Elaine Millar, Social Security Minister.
Health Minister Deputy Karen Wilson says the review directly responds to the JCC's recommendations.
"The commissioning of a market review of the home care market is an essential step to ensure that the island has a sustainable and equitable care market and we both look forward to working with the sector over the coming months."
Deputy Elaine Millar will also lead a review into how the government communicates details of the Long-Term Care Scheme.
It comes as islanders and care providers themselves have told the Social Security Minister that they find it difficult to understand the scheme.