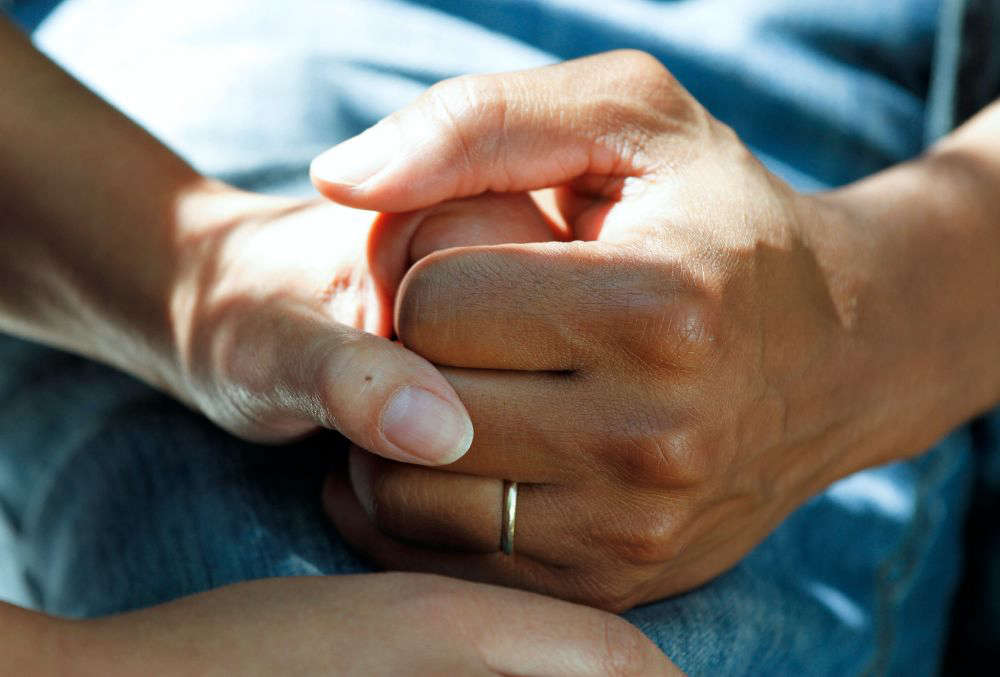 Staff shortages and rising demand from an ageing population are combining to create a 'potentially catastrophic risk' to Jersey's care sector, its regulator has said.
The Jersey Care Commission has made more than 120 inspections this year and has found examples of care providers handing back contracts because they are understaffed.
One provider cancelled 300 hours of weekly care at short notice.
The findings have been put together in a report 'Addressing Challenges and Risks in Social Care'.
It says, without intervention, the 'significant challenges' currently being faced by the sector will compromise safety and the quality of care.
Becky Sherrington, Chief Inspector of the Jersey Care Commission, wants it to provoke public debate on the level of current risk.
"Without positive intervention, the current and worsening situation means that the commission cannot discount the real possibility of a future care system failure."
Some of the current identified risks include workforce shortages resulting in carers often working in 'firefighting mode', which reduces their ability to care to the best of their abilities.
"Care staff vacancies are increasing, and the demand on local care services is intensifying. As the population ages, the amount of care that people require becomes more complex.
The services themselves are having to shrink the amount of capacity they have. To reduce the risk of not having enough staff and to manage complex care, they are reducing the amount of care they can provide."
However, the report found quality and safety of care delivered in care homes and in the community is generally good and also identified examples of providers delivering exceptional care.
The commission's view is that the government should consider how it can give assistance to care service providers, to ensure it has a future on the island.
Deputy Karen Wilson, the Minister for Health and Social Services, says a strong, resilient and effective social care sector is critical to the Island; and the government are already taking action, but more must be done and quickly.
"Put simply, our healthcare system cannot function without social care providers and their skilled, dedicated staff.
I would like to thank the Jersey Care Commission for their work. In publishing this report, they are urging government to consider how it can better support the social care sector. I am accepting that challenge."