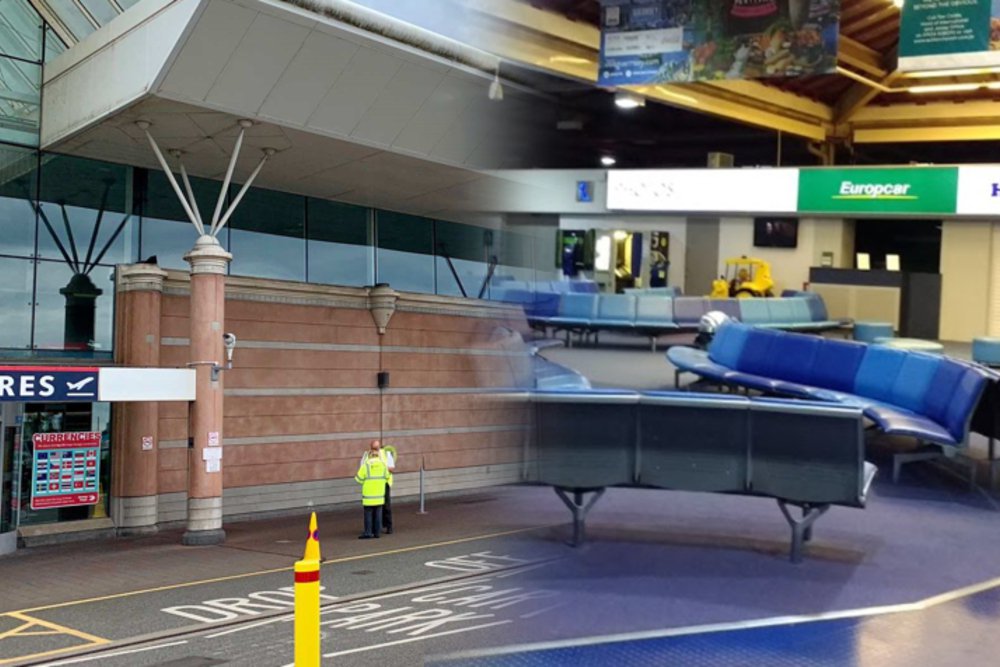 More than 30,000 people have come through Jersey's borders since they re-opened exactly one month ago.
Passenger numbers are still a fraction of what Jersey normally sees during July.
Since 3 July 21,687 people have flown to and from Jersey, an average of more than 1200 a day, while 8,562 have gone by ferry.*
That's compared to 182,879 air passengers and 88,180 ferry passengers in July 2019.
Maria Le Tiec from Ports of Jersey says it's still been a hectic four weeks.
"It's gone really really well, but it does feel like we're working as hard as we were for the previous volumes but for much smaller passenger numbers.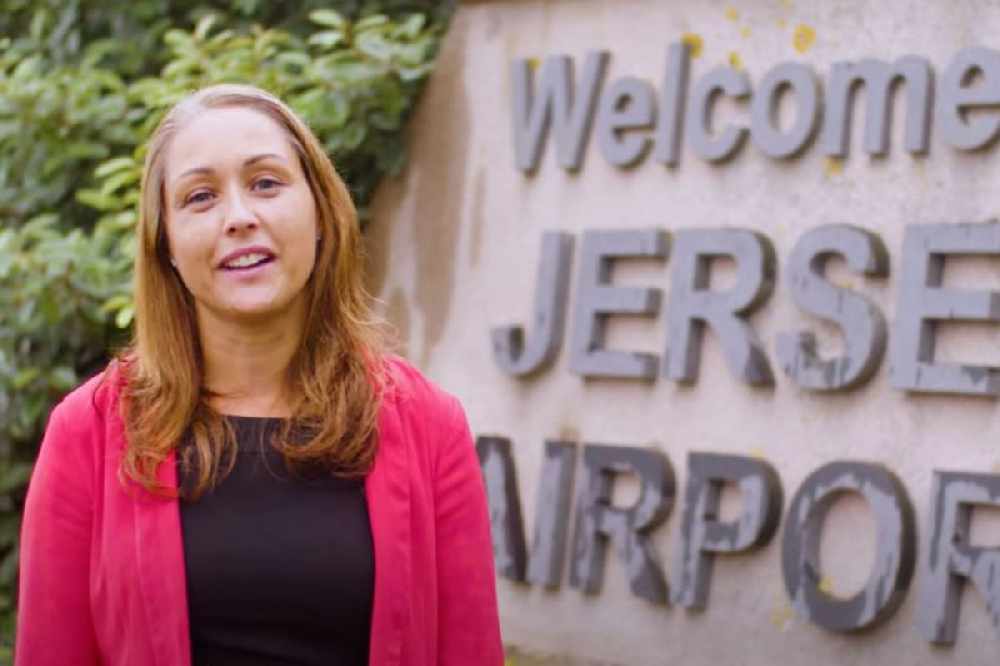 "You're just having to put a lot more attention to detail to individual passenger journeys. There is a lot more involved.
"Therefore, we feel like we're still handling 5,000 passengers a day but the reality is we're nowhere near that figure yet."
A raft of safety measures were introduced from 3 July which includes the requirement to wear a mask. Protective screens and markings have also been installed.
Passengers also have to fill in a pre-registration form to confirm they have no symptoms ahead of travel.
More than 18,500 passengers have been tested at the airport and harbour, with 12 testing positive for Covid-19.
The average testing turnaround time is around 31 hours.
14,823 passengers arriving in Jersey have been tested since Friday, 3 July. We have completed 570 more tests since Thursday, 30 July, with 0 new positive. pic.twitter.com/vanmu4bjFD

— Government of Jersey (@GovJersey) July 31, 2020
A testing operation is in effect at both the airport and the harbour.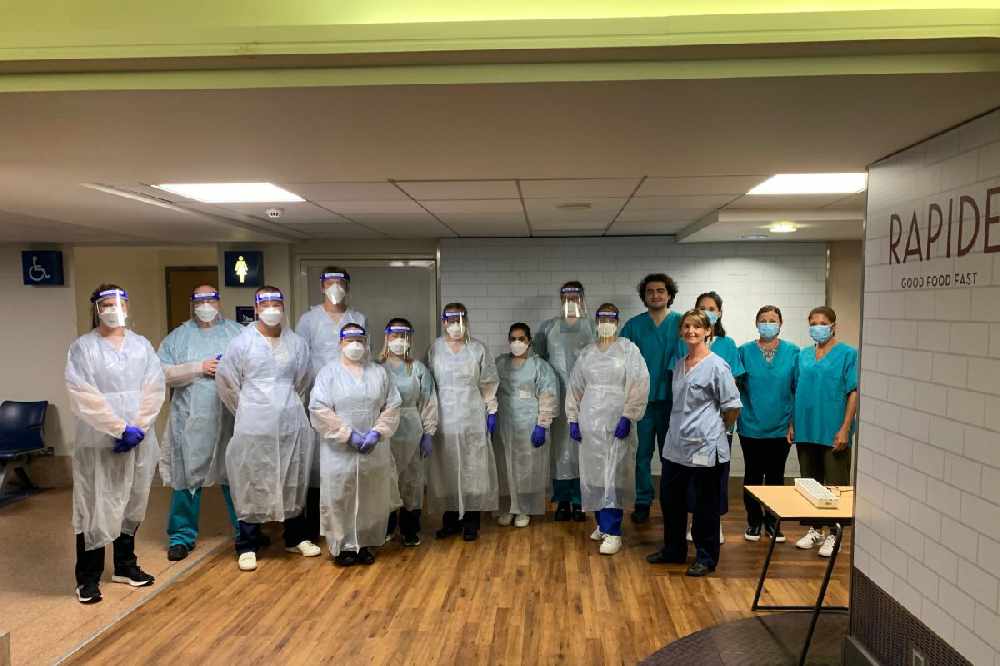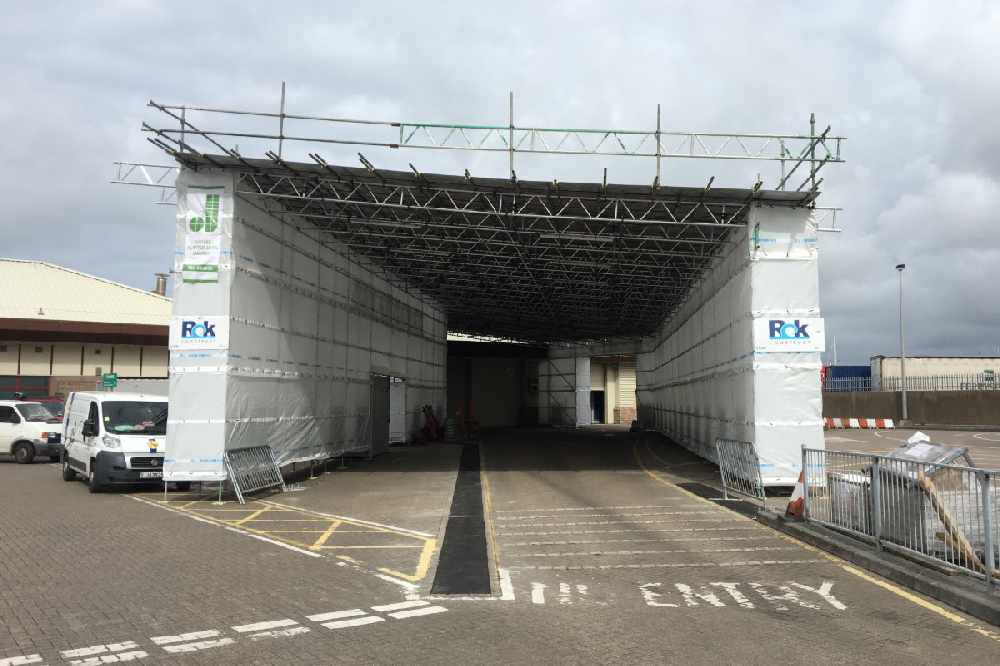 A more efficient system came into force last week, which means passengers can get through the testing system quicker.
Maria La Tiec it will now take around 40-45 minutes on average to get from the aircraft landing to getting out of the airport.
"It's a lot more effective, it's a lot more user-friendly and it's one-form fits all now, whereas it wasn't at the beginning because we were learning about this and how we best process passengers.
"It has made the process in the airport much slicker and much quicker, but more efficient. People feel quite happy to queue for 20 or 30 minutes and the feedback we're getting is they can see the significant improvements just by travelling through."
*Note - border data as of 25 July.