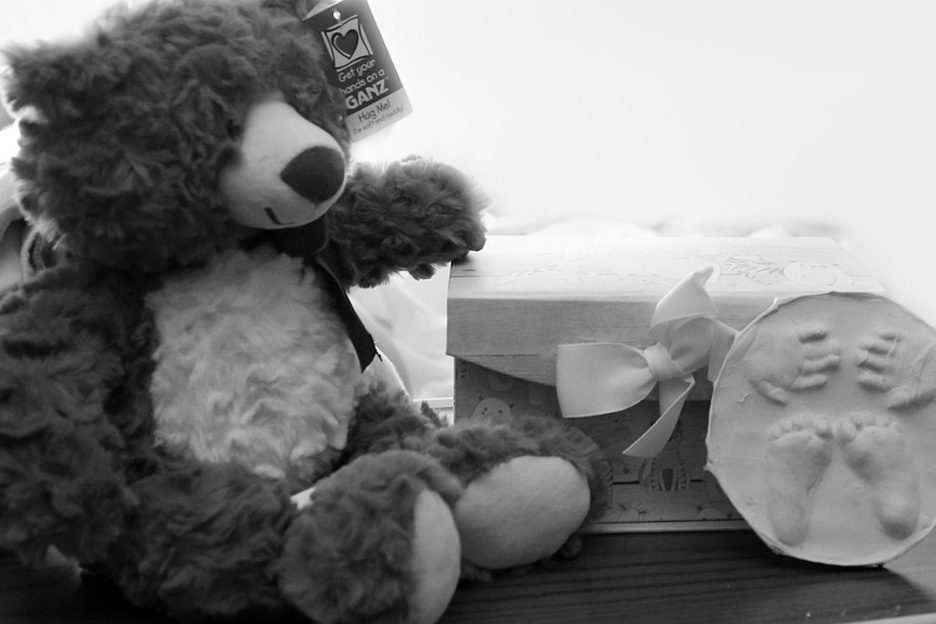 An appeal is trying to raise £15,000 for a new bereavement suite on the maternity ward at Jersey's General Hospital.
Baby loss charity Philip's Footprints wants to create a peaceful place for families to spend time with their babies.
The current area is being relocated as part of a larger refurbishment.
Around 20 families a year suffer the devastation and heartbreak of losing a child at birth.
"At times such as this, bereaved parents need a safe space. We know from personal experience just how important the bereavement suite is, providing a refuge for mothers, fathers, siblings and the wide family. It allows families to take the time they need to make memories and say goodbye."
Families who have been through the heartbreak themselves will be asked to help design the new suite.
The appeal has already raised almost £1,000.
Details of how to donate can be found here.