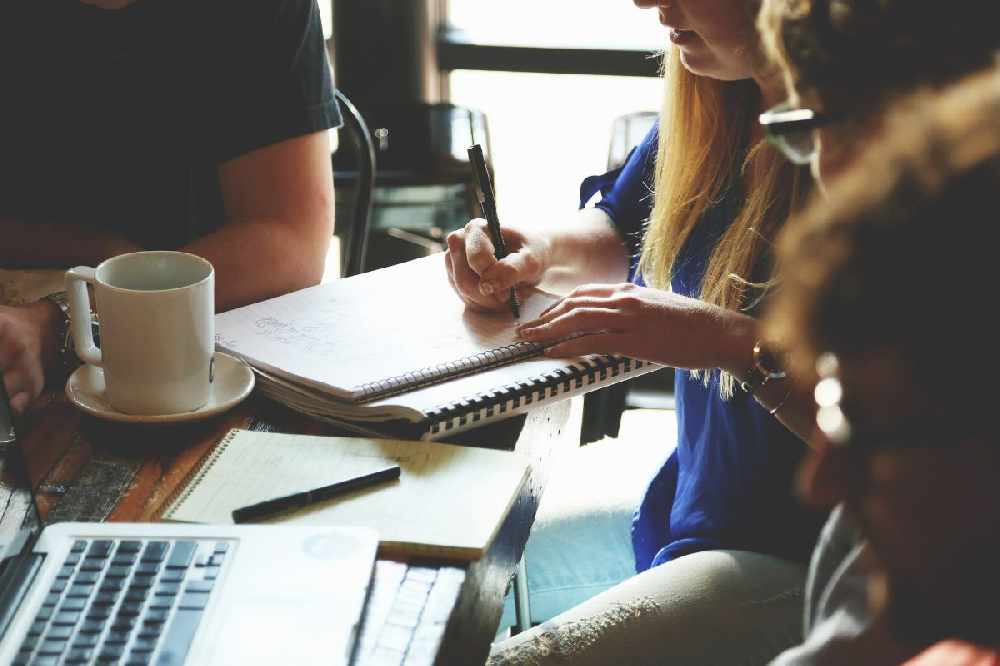 More than 100 islanders have applied to join a Citizens' Panel that will help decide where Jersey's new hospital should go.
The role of the successful applicants will be to make sure people's views are taken into account by the project team.
They will also be asked to agree on the criteria that should be used to determine where the hospital should go - although not the location itself.
"To see that so many Islanders wish to be part of such an important project for Jersey is extremely encouraging and really does allow us to ensure that we have the community at the very heart of our decision-making process.
Being part of this panel gives people a unique opportunity to help shape our hospital to fit the needs of our patients today, and into the future. Their input is going to be vitally important in helping determine the criteria for assessing the size, shape and location of Jersey's new hospital by informing the decision-making parameters and requirements." - Deputy Hugh Raymond, Assistant Minister for Health and Community Services
Anyone interested in becoming a member of the Our Hospital Citizens' Panel can apply online at gov.je/ourhospital or by picking up an application form from any parish hall and returning it, once completed, to the Government offices on Broad Street.
Applications close a week tomorrow.
The panel will meet 4-5 times over a 6-8 week period. Selection will be led by former Minister Francis Le Gresley.
Applicants who have previously campaigned or taken a public position on the project will be excluded.