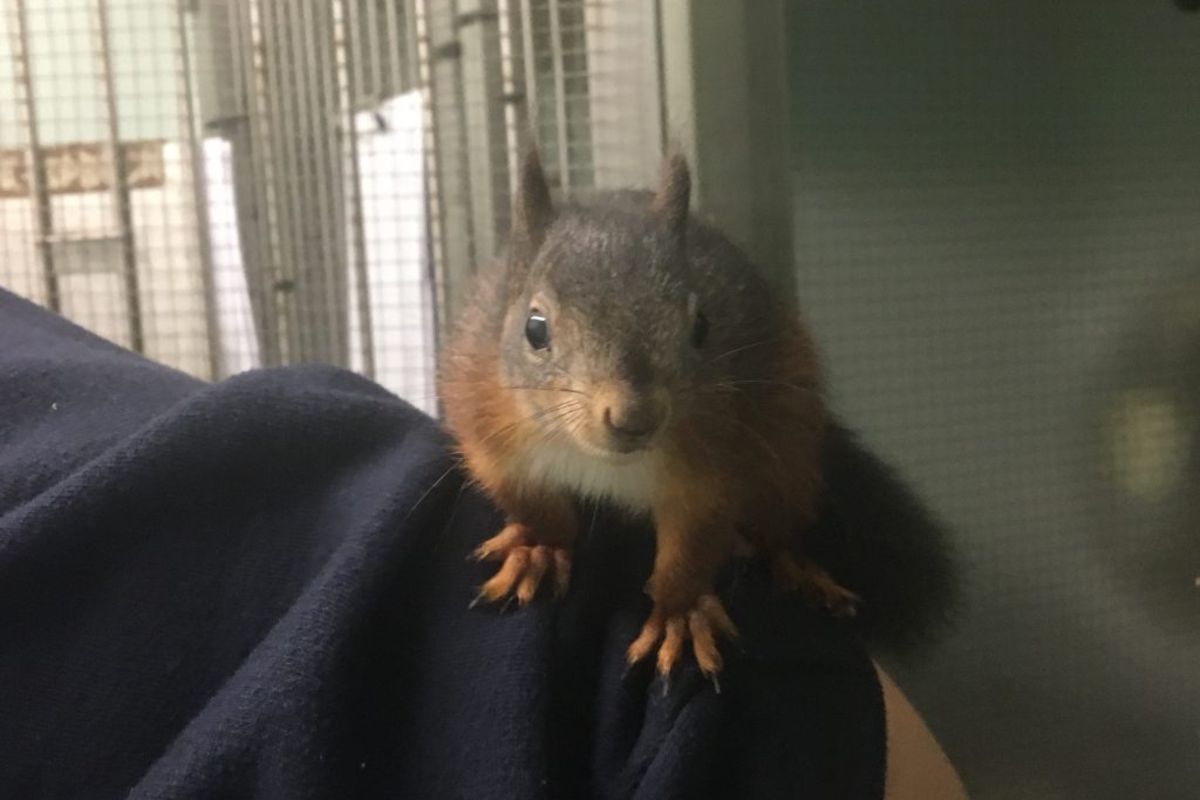 The States has loaned £500,000 to help the struggling JSPCA.
It has to be paid back by June next year with interest.
The animal charity also took out a half a million pound loan as a 'backstop' just before Christmas, in its ongoing bid to plug a £1m a year shortfall.
Interim Chief Executive Kevin Keen says this will help both parties.
"It's a relatively short-term thing, it's for 18 months. The States will get their money back and meanwhile they'll get some interest from it.
"It's a good thing in a way for the States that they're getting a return on their money and their loan is secured on a very valuable property as well."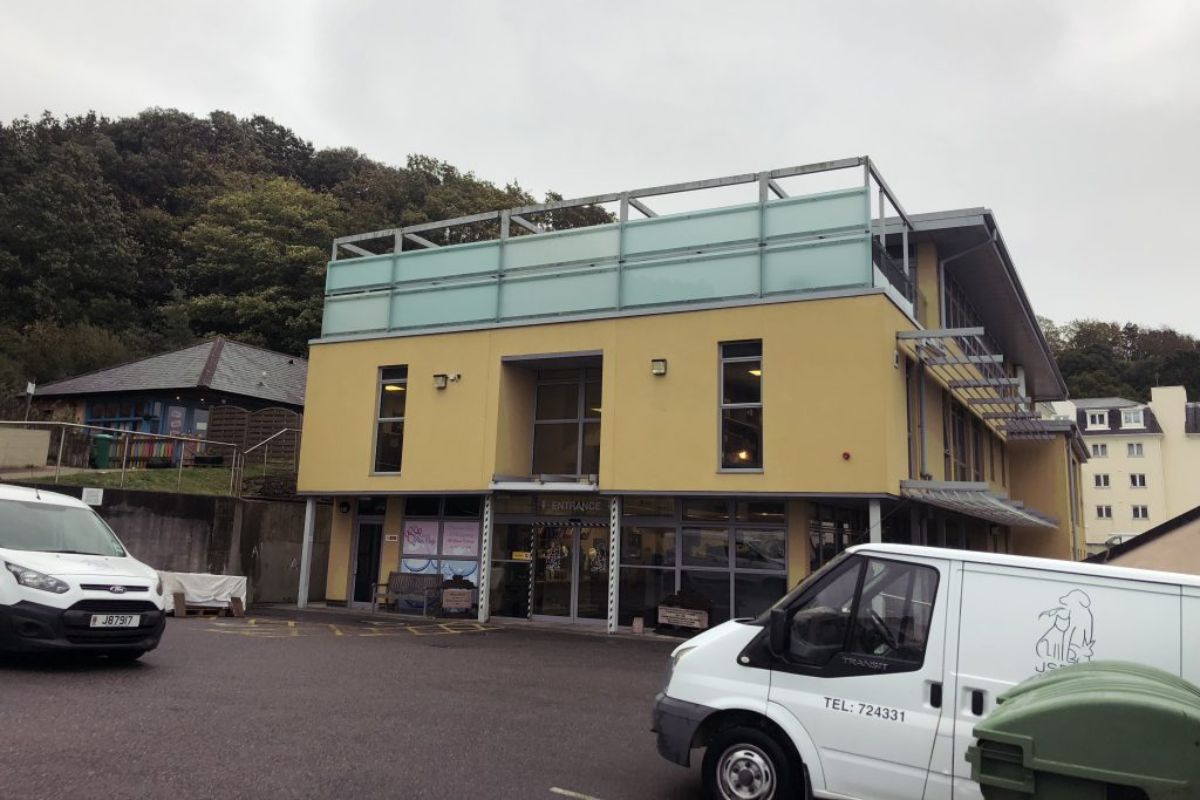 The dog boarding facility has also been closed recently to save funds, leading to three redundancies.
More fundraising events are planned through 2019, while more than £22,000 has been raised through the JSPCA 'Save Our Shelter' JustGiving page.
"I think 'inspired' is the right word, because it's not just the States of Jersey, not just charitable trusts but ordinary islanders who have stepped up to help us in any way they could.
"It's fantastic to see."