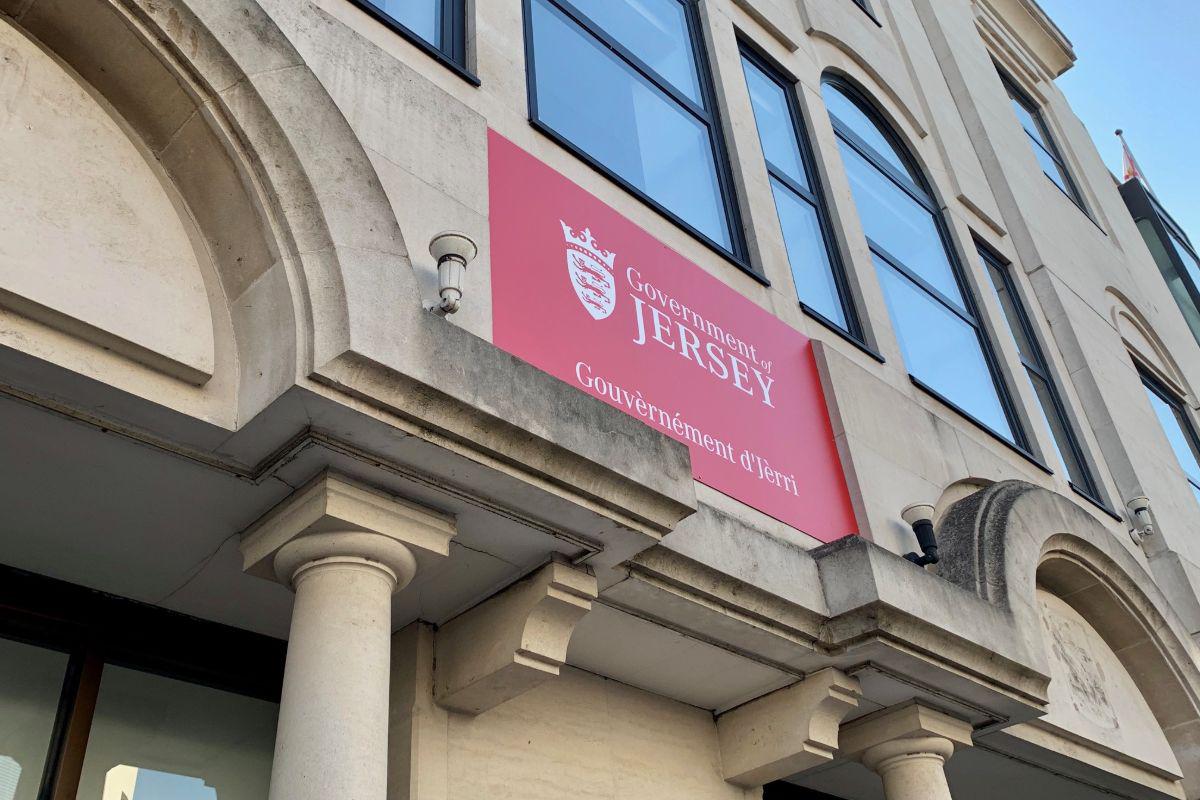 The Council of Ministers' plans for the next four years of government are due to be published this lunchtime.
Large parts of the 2020-23 Government Plan have had to be re-written, in light of the impact of the coronavirus pandemic and the island going into lockdown earlier this year.
The Chief Minister, Senator John Le Fondré, and Treasury Minister, Deputy Susie Pinel, are due to outline the government's new agenda at a media briefing at 1pm.
---
The Economy
Financial advisors to the Treasury have warned Ministers against large cuts in spending.
The Fiscal Policy Panel says any shortfall in funds should be made up by the end of 2024, allowing time for the economy to recover.
It's understood the island's fisheries are due to receive extra funding, allowing the department to deal with issues arising from Brexit.
---
Coronavirus Response
More than £100 million has been set aside in next year's Budget for the island's continuing response to the coronavirus pandemic.
That includes further economic recovery measures, which the Ministers are expected to provide details on at today's briefing.
---
Capital Projects
More than £370 million is due to be invested in public services over the next four years.
It includes extending and improving the island's States schools, as well as the new Overdale Hospital project.
Creating a new nursery class at Les Landes, extending La Moye and Mont A L'Abbé schools, and creating new playing fields for Grainville and St John have all been budgeted for. £3.7 million has been set aside in 2021 for future projects to bid from.
Examples given include the redevelopment of Fort Regent, new youth centres for Les Squez and the north of town, and relocating the Family Court service to a refurbished Piquet House in the Royal Square.
---
Education Reforms
Sweeping reforms to improve the island's education system have also been teased.
Ministers plan to spend nearly £42 million on a 'three-year, system-wide education reform programme'.
It's understood more details on that will be announced at a separate press conference on Friday.
---
Income Tax
Islanders' tax allowances will see a marginal increase from 2021.
Single people would be able to earn up to £16,000 without being taxed. The current rate is £15,900.
A married couple's tax allowance will rise to £25,700 from £25,500.
The additional tax relief is set to cost the government more than £1.2 million.
---
Taxes on Goods
Alcohol duty will be frozen at its current rate to support hospitality businesses.
Impôts - or 'excise duties' on tobacco and fuel duties are set to rise though.
There will be a 5.5% rise in tax on cigarettes, 8% on cigars and other tobacco products.
Motorists will pay an extra two pence per litre on fuel, which will go into the island's Climate Emergency Fund.
First-time buyers who purchase through affordable housing schemes will also pay less in stamp duty. If the Government Plan is approved, the property's tax amount would be based on the 'affordable' price it was sold at, rather than the market value.
---
New Taxes
If the new Government Plan is approved, Jersey businesses growing and supplying medicinal cannabis products will be taxed on their profits from next year.
Reforms to the way married couples are taxed could also be introduced.
Joint "married people's taxation" has been proposed from 2021 as a stop-gap on the way to taxing all islanders independently from 2022.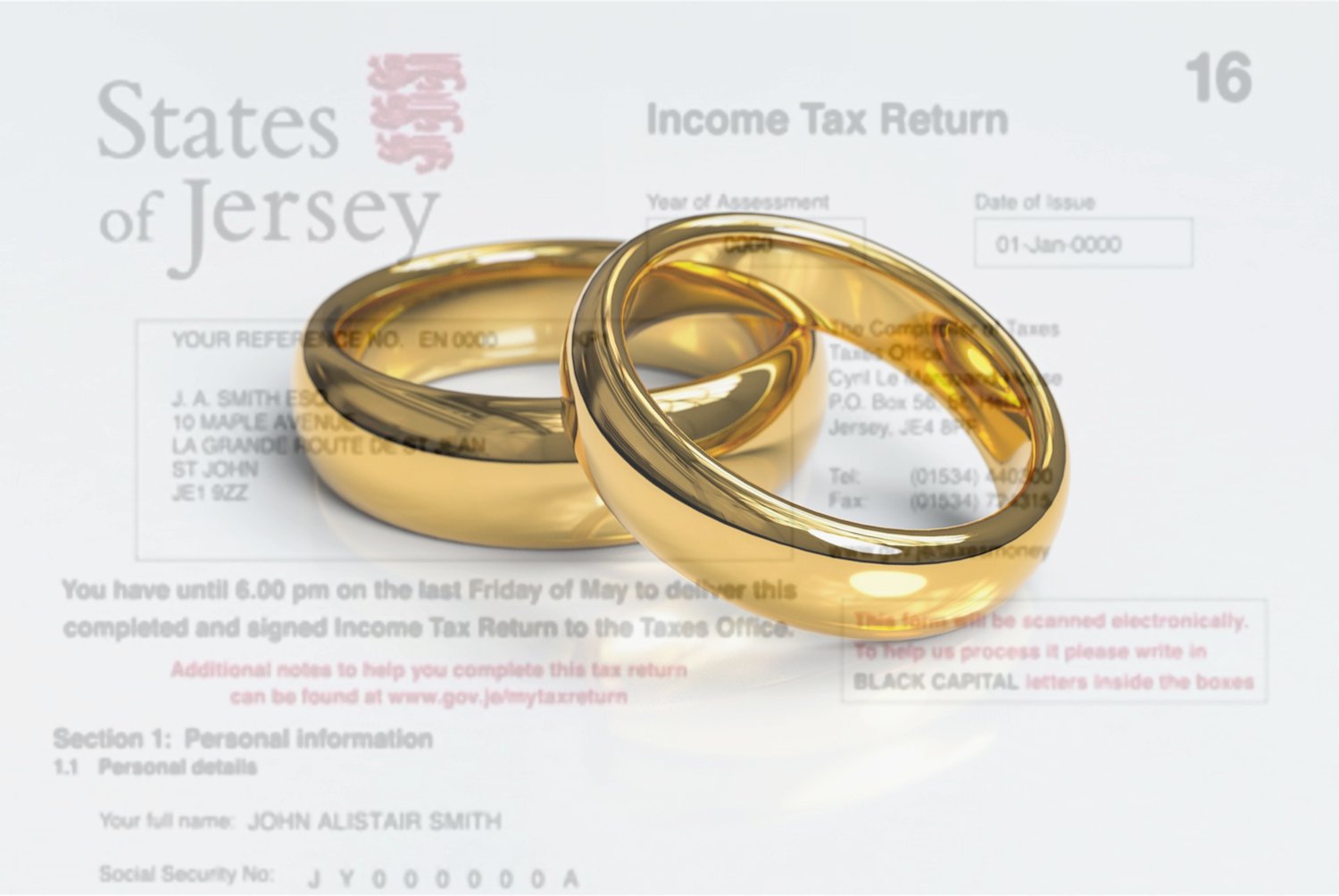 Under the island's current laws, married women still require their husband's consent to discuss tax affairs with Revenue Jersey.
The government also plans to launch reviews into income tax/residency rules, stamp duty as a source of revenue, how GST is paid on imported goods and the £135 de minimus, and possible changes to how vaping products are taxed.
---
Efficiencies 'Rebalancing'
The phrase 'efficiencies' - commonly used since Government CEO, Charlie Parker, took the reigns in 2017 - has been ditched in the new Government Plan.
Instead, references are made to 'rebalancing spending' - with the government pledging to save £120 million over the course of 2020-2024.
£12 million in 'one-off' measures and £28 million in recurring expenses, is due to be saved this year alone.
For 2021-24, the government hopes to save £20 million each year.
One-off measures include selling States of Jersey assets or pausing some significant spending until a later date.
Fees and charges for government services will also be reviewed.
---
The Government Plan is due to be revised and amended by politicians over the coming months, and be debated in the States mid-December.
"We worked hard to save lives in the emergency pandemic phase and now that our robust testing and tracing system continues to suppress the virus in Jersey, we will continue to support Islanders' jobs, livelihoods and the local economy
This year, we've had to re-examine the delivery timescales for some projects, re-prioritise how we use our resources, and re-think how we continue to invest in our Island.
As well as continuing to support our five Common Strategic Priorities, our four key areas of focus for 2021 will be: responding to Covid-19 while protecting our health services, managing our economic recovery so we can invest in healthcare and education for the future, and rebalancing our finances responsibly and without an increase in taxes". - Chief Minister, Senator John Le Fondre.