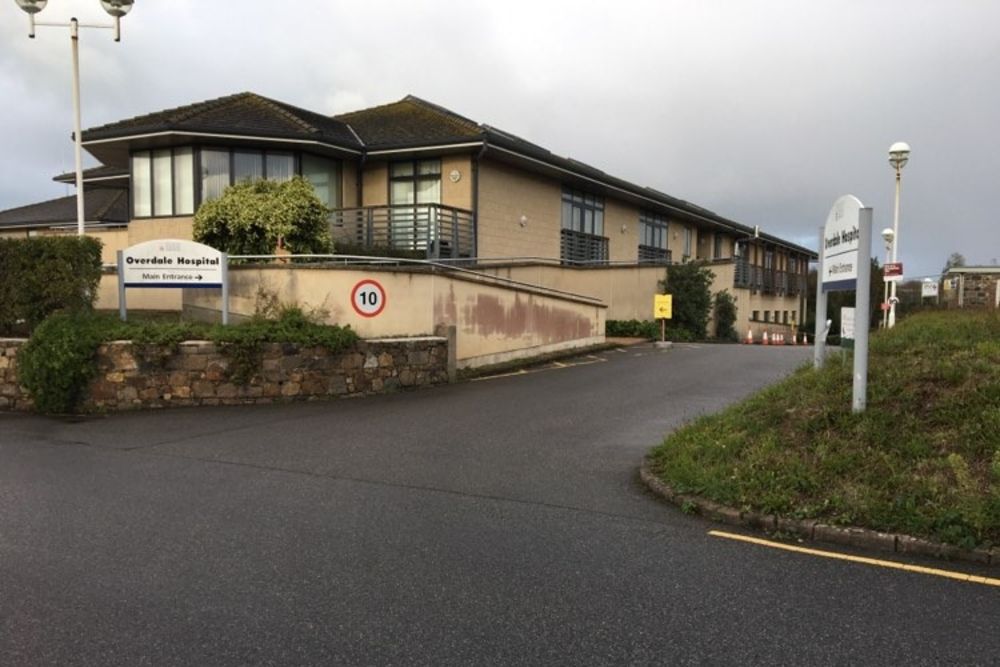 Overdale has been chosen by the Council of Ministers as their preferred location for Jersey's new hospital.
That's been announced by the Deputy Chief Minister, Senator Lyndon Farnham, in the States Assembly.
He told States Members this lunchtime:
"If approved, Overdale Hospital will be set in an elevated, peaceful location and natural environment, close to town, with incredible sea views, offering individual recovery rooms alongside state-of-the-art and flexible, modern medical facilities and technology – the patient experience will be paramount, meaning we will be able to attract the very best in healthcare professionals providing the highest standards of care for future generations."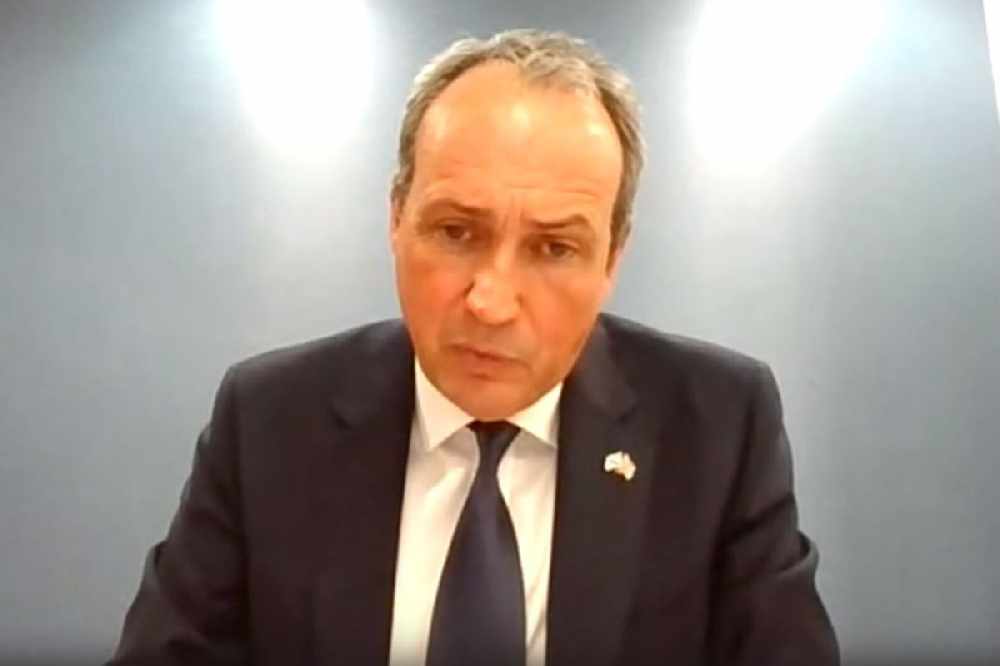 Deputy Chief Minister, Senator Lyndon Farnham
It was chosen ahead of People's Park.
A States debate on whether to give Overdale the green light will take place next month.
The Environment Minister has previously said, if the States votes through a preferred site, another planning inquiry will be held before deciding on a planning application.