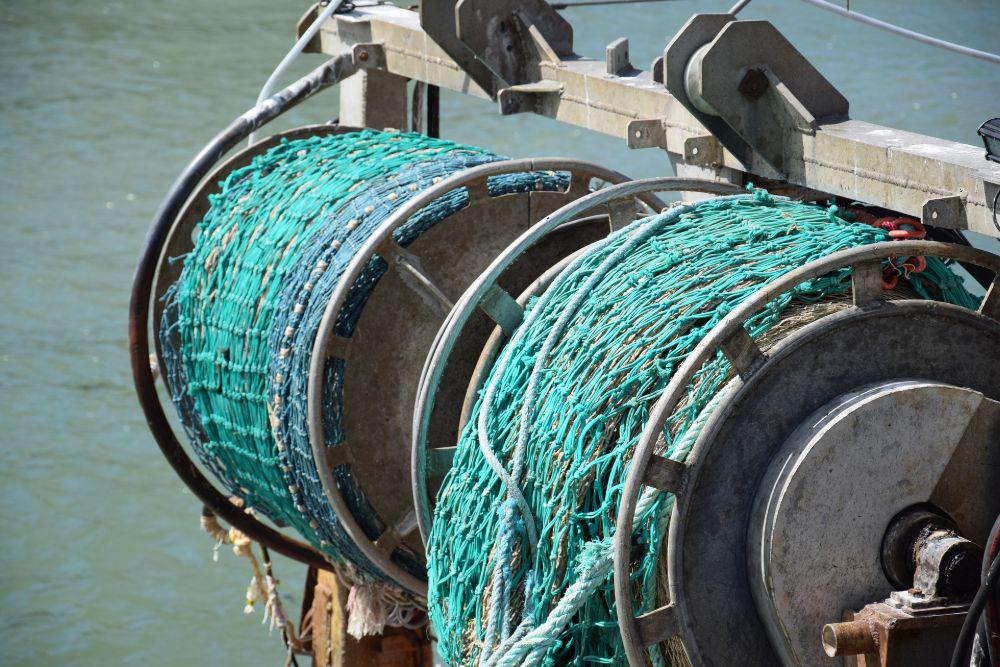 The Environment Minister says he's frustrated that local fishermen aren't receiving enough financial support to help the industry during the coronavirus crisis.
Phase 1 of the co-funded payroll scheme excluded fishermen, and Deputy John Young says phase 2 doesn't offer enough to keep the fishing fleet at sea.
The Minister says a scheme of financial support has been put forward, but not finalised by the relevant departments.
"I would probably divert that attention to the Treasury and the Economic Development Minister as to where that proposal has got, but I believe it is absolutely imperative that we provide that financial support because otherwise we will be the only jurisdiction in the British Isles not supporting our industry."
Other countries have set up specific schemes for the industry - including a £10million fund for England's fishing and aquaculture sectors.
Deputy John Young says it's imperative that Jersey offers extra help to Jersey fishermen.
"I'm afraid there are serious issues. We have to make sure that our fishing industry is there and comes out of this crisis. We need sustainable, local fisheries."
The Economic Development Minister told the States Assembly this week that the draft paper has just come through to him and will be considered as soon as possible - and that a previous scheme suggested was turned down on the grounds that there was a cost of many million pounds attached and didn't take into account that the industry could get access to phase 2 of the payroll scheme.
"I hope the Council of Ministers will consider the case that has been presented. It's a much more realistic and financially affordable position so hopefully we'll come to a satisfactory conclusion." - Senator Lyndon Farnham.
The president of the Jersey Fishermen's Association also revealed last night on social media that bream is now off the menu because Jersey boats are being stopped from landing on French markets because of the Grainville Bay treaty.
The treaty allows more French vessels to use Jersey waters and take sustainable fish stocks.
Fishermen and supporters took to the streets of St Helier earlier this year, demanding that Jersey take back control of its waters in fear that the industry could be destroyed under current laws, exacerbated by the impact of the coronavirus crisis.