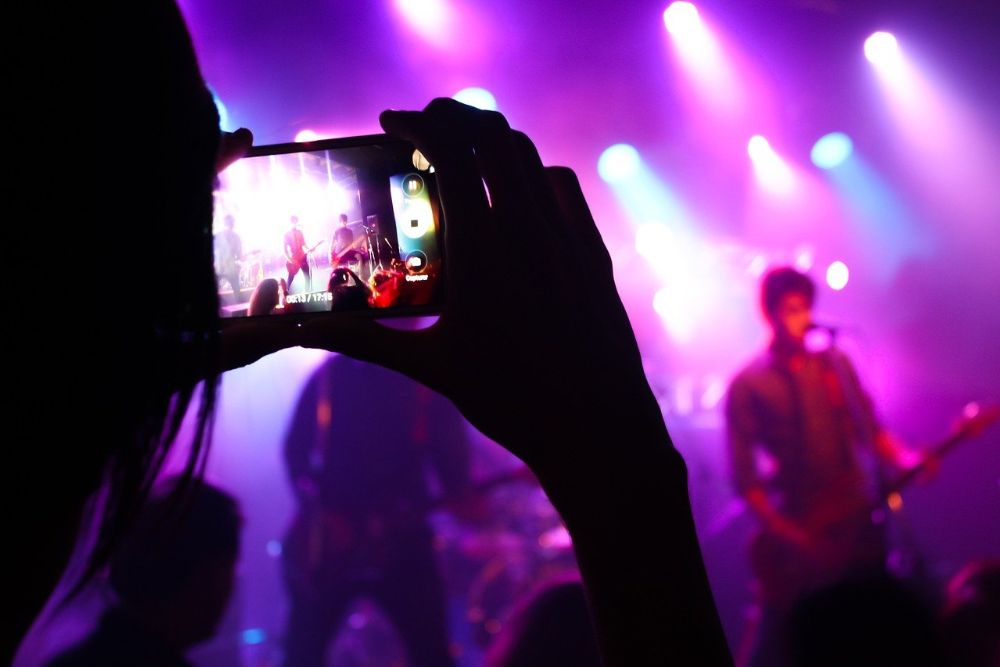 The entry criteria to the Visitor Attractions and Events Scheme will be eased so more businesses can successfully apply for financial support.
Only three successful applications were made to the previous version of this scheme because the criteria was too strict.
As of Friday 26 February, just £38,000 had been paid out. £3.5million is available.
The changes agreed include:
Remove the GST requirement
Reduce the turnover threshold from £300,000 to £150,000
Reduce the detriment to turnover from 50% to 30%
Remove the need to have tried to borrow first through the Business Loan Disruption Guarantee Scheme
"We're going to backdate that to the beginning of January so I'm hoping that will bring a lot more businesses into the scheme and we can start getting some of that money out.
"We freely acknowledged, all the Ministers acknowledged, that the first scheme we put forward - the criteria was slightly harsh and that was borne out by the fact that very few businesses managed to qualify." - Senator Lyndon Farnham, Economic Development Minister.
The financial support for this industry has been heavily criticised in recent weeks. Rojo set up a fundraiser after calling the government support 'too little, too late', a group of 16 events companies described it as 'woefully inadequate' and a 'futile attempt to show that the Government has offered some support', while the owner of Tanguys told Channel 103 he finds it 'absolutely shocking that the industry has been treated with such disrespect'.
More details on the revised scheme are due to be announced on Monday (8 March).
A separate financial package to support businesses forced to close by government restrictions has given out £308,000 since it launched on 9 February.
The Fixed Costs Support scheme, covering January to April, is worth £9.5million.
148 claims have been made since then.
Applicants to this scheme have to prove a 20% fall in turnover compared with a comparable month in 2019.
The amount available to each business varies depending on how severely they have been affected.