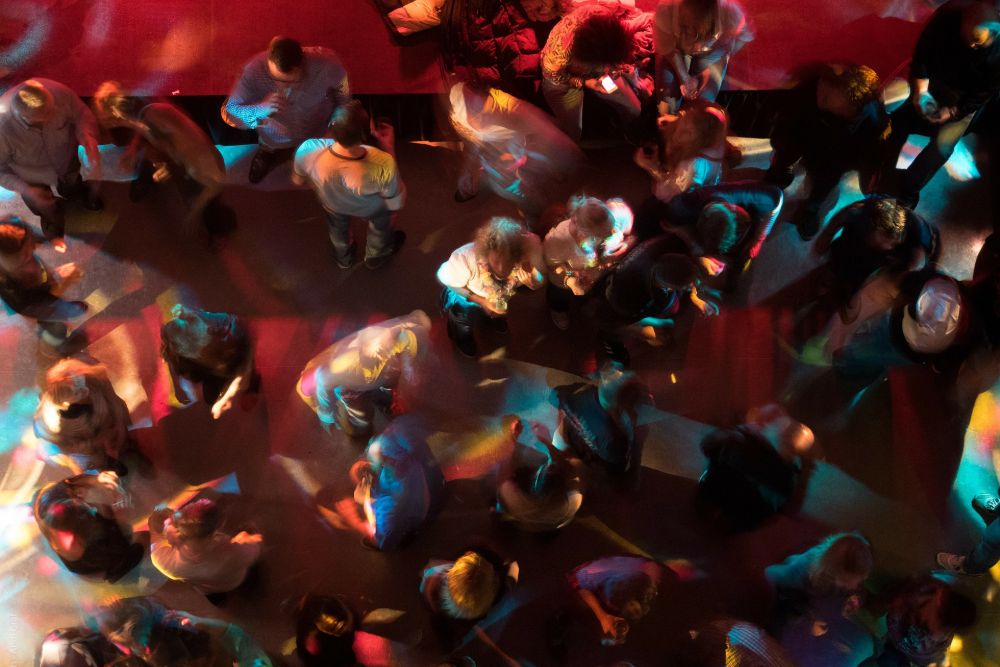 A Jersey nightclub owner says he finds it 'absolutely shocking that the industry has been treated with such disrespect'.
Chris Tanguy has hit out at what he's called a lack of help financially, after it was revealed that only three successful applications were made to the specialist scheme for the events industry because the criteria was too strict.
As of the end of last week, just £38,000 had been paid out from a scheme with £3.5million available.
"I fully understand that it's very nice to receive £100 with a card to spend, but that scheme cost £11million and I believe that to actually set the scheme up it cost nearer £14 million.
"They managed to find £14 million to set up that card scheme - yet the local industry, my industry, have been hung out to dry. I'm raging about it."
Businesses are only eligible for the Visitor, Attractions and Events Scheme if they:
Suffered a 50% hit to turnover because of government restrictions
Had a minimum turnover of £300,000
Are registered for GST purposes
Have tried to borrow money to support itself through commercial lenders or the Business Disruption Loan Guarantee Scheme
Have completed a Jersey Business Health Check
Mr Tanguy told Channel 103 he doesn't understand the rationale behind having to be GST registered or turning over at least £300,000.
He also aired his frustration about the length of support offered.
"Why was this only backdated to October? What happened about April, May, June, July, August, September? So that doesn't count, those months that we were forced to shut by the government?
"I've had six months with no income but with all the fixed costs and then to say to you - you need to go and try and get a loan. To get a loan to put myself in more debt and this is a loan that I can't pay back initially because I've got no income."
Senator Lyndon Farnham told Scrutiny last week that the bar was set too high, and he would be requesting that it be extended slightly.
There is still no timeframe for when Jersey nightclubs could reopen again, but that could be unveiled later today as part of Jersey's planned roadmap to recovery.
Jersey Roadmap Announcement: key dates and rule changes for reconnection - 4pm Friday 5th March 2021 https://t.co/K2IdzdcmQ6

— Sen. Lyndon Farnham (@lyndonfarnham) March 4, 2021
Boris Johnson's roadmap to recovery for England, announced last month, set an earliest date of 21 June for nightclubs there to return.
Mr Tanguy says it's awful to be kept in the dark about when they could reopen.
"Let's hope that somebody comes to their senses and they could make both these systems easier and release some more funds from somewhere.
"There was talk of doing the £100 card scheme again and giving another £11 million or £12 million away.
"Can you imagine how we feel as business owners when they can find that sort of money, but they can't find enough money to support businesses and people who've already had to go and borrow huge amounts."
The British Prime Minister suggested the use of lateral flow tests as an option to get English nightclubs and theatres back open.
They are being used weekly in Jersey schools. They were described as an additional layer of protection for staff and students.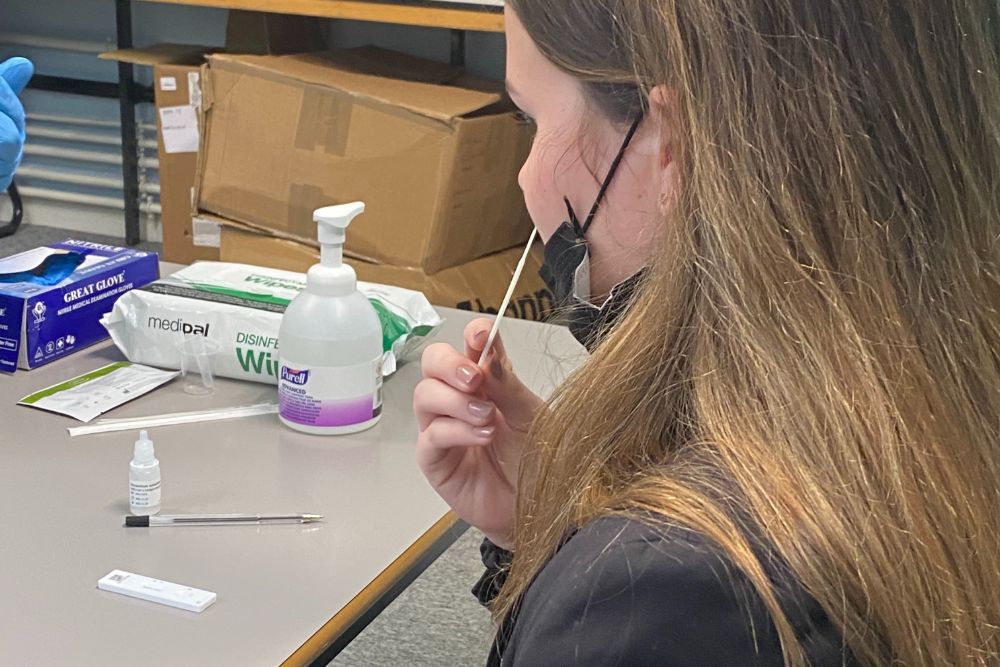 But Jersey's government says they are not being considered for nightclubs here.
"We're continually looking at developments in testing technology and capacity to assess the suitability for use within various sectors. At present there are no plans to introduce this type of testing in nightclubs."