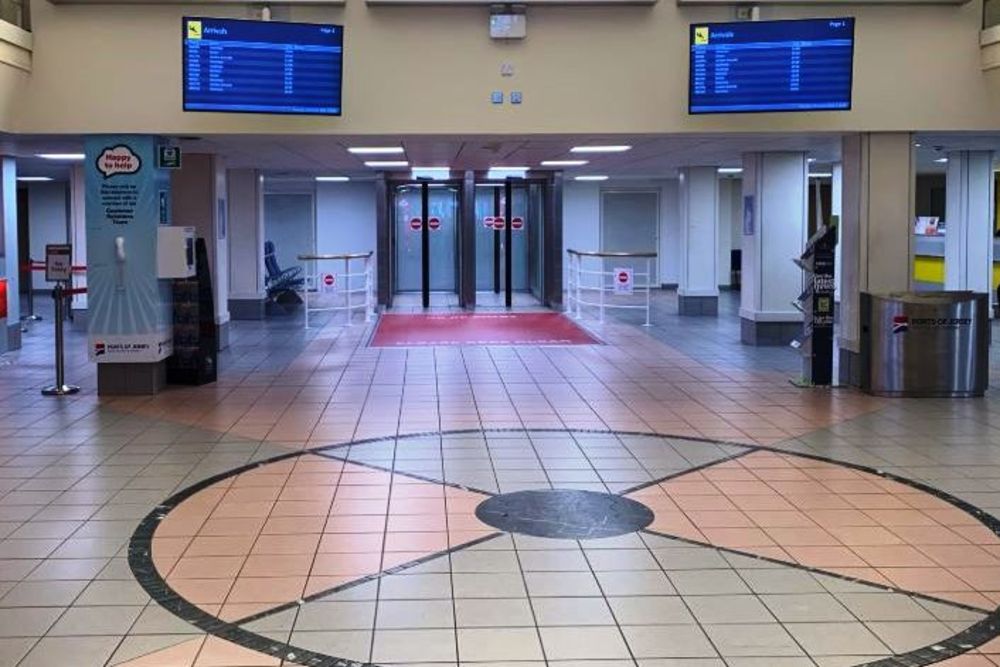 People arriving into Jersey will now have to isolate for at least 10 days, as of midnight tonight.
It's in response to new COVID-19 variants being identified across the world.
Guernsey is the only exception - being reclassified as amber from green on Jersey's traffic light travel safety ratings. It's after the new UK coronavirus variant was detected there.
It means anyone arriving from the Bailiwick will need to stay at home until they have received a negative PCR test five days after arriving here.
Health Minister, Deputy Richard Renouf, explains the changes:
"These are precautionary measures based on scientific advice which we hope will prevent any new variants from entering the Island community.
"We will not be closing our borders due to our ongoing need to send Islanders to the UK for health reasons and to allow Islanders to return home.
"We are continuing to work with the UK to establish whether Jersey has any new variants, and we will be monitoring the situation closely."
The news comes as the UK Prime Minister, Boris Johnson, announces the country's travel corridors will be closed from 4am on Monday.
Travel from the Channel Islands is exempt.