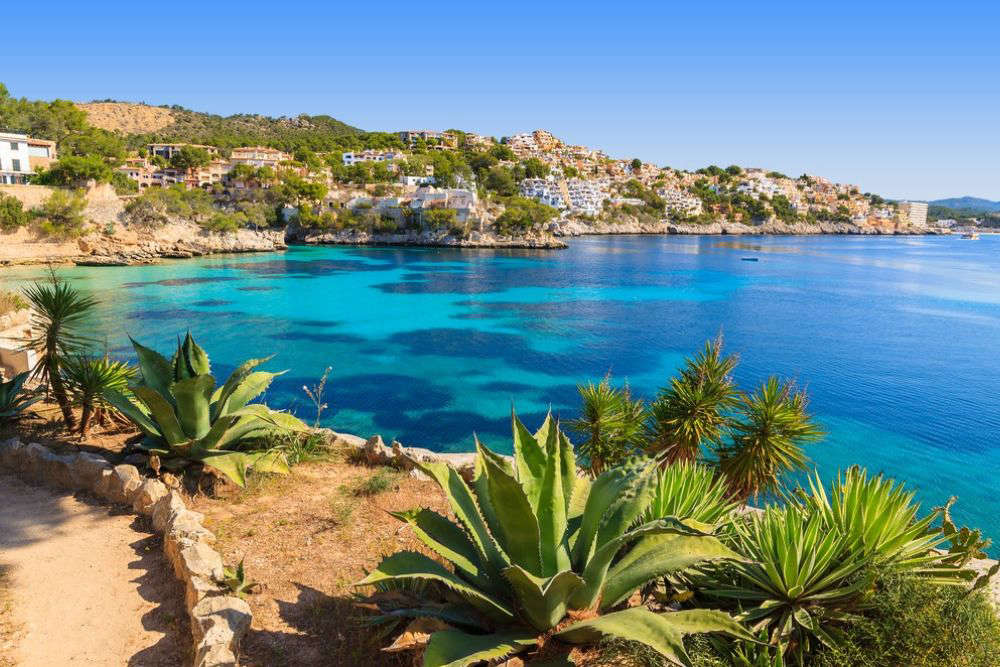 FlyDirect will run direct flights between Guernsey and Majorca again next summer.
Services will operate ever Sunday between 21 May and 24 September.
CI Travel Group MD Robert Mackenzie says its response to 'exceptional demand' for the route this year.
"We are delighted that so many islanders in Guernsey took the decision to choose to travel on our direct flight programme this summer. The challenges of travelling through the UK have been well publicised and the convenience and speed of flying direct has attracted many to try FlyDirect this year."
He hopes to be able to develop the offering to other direct routes in future.
Ben Le Huray from Guernsey Ports has welcomed the return of the Majorca flights for 2023.
"Providing customers with a range of choices direct from Guernsey Airport is an important keystone of the Island's Air Route Strategy and the Guernsey Ports business plan, and we look forward to welcoming FlyDirect back next year."
FlyDirect is again partnering with BA CityFlyer, a subsidiary of British Airways who will operate the flights using the comfortable Embraer 190 jet aircraft.