Confidante and Co - How To Tailor Your Separation/Divorce To Make It A More Positive Experience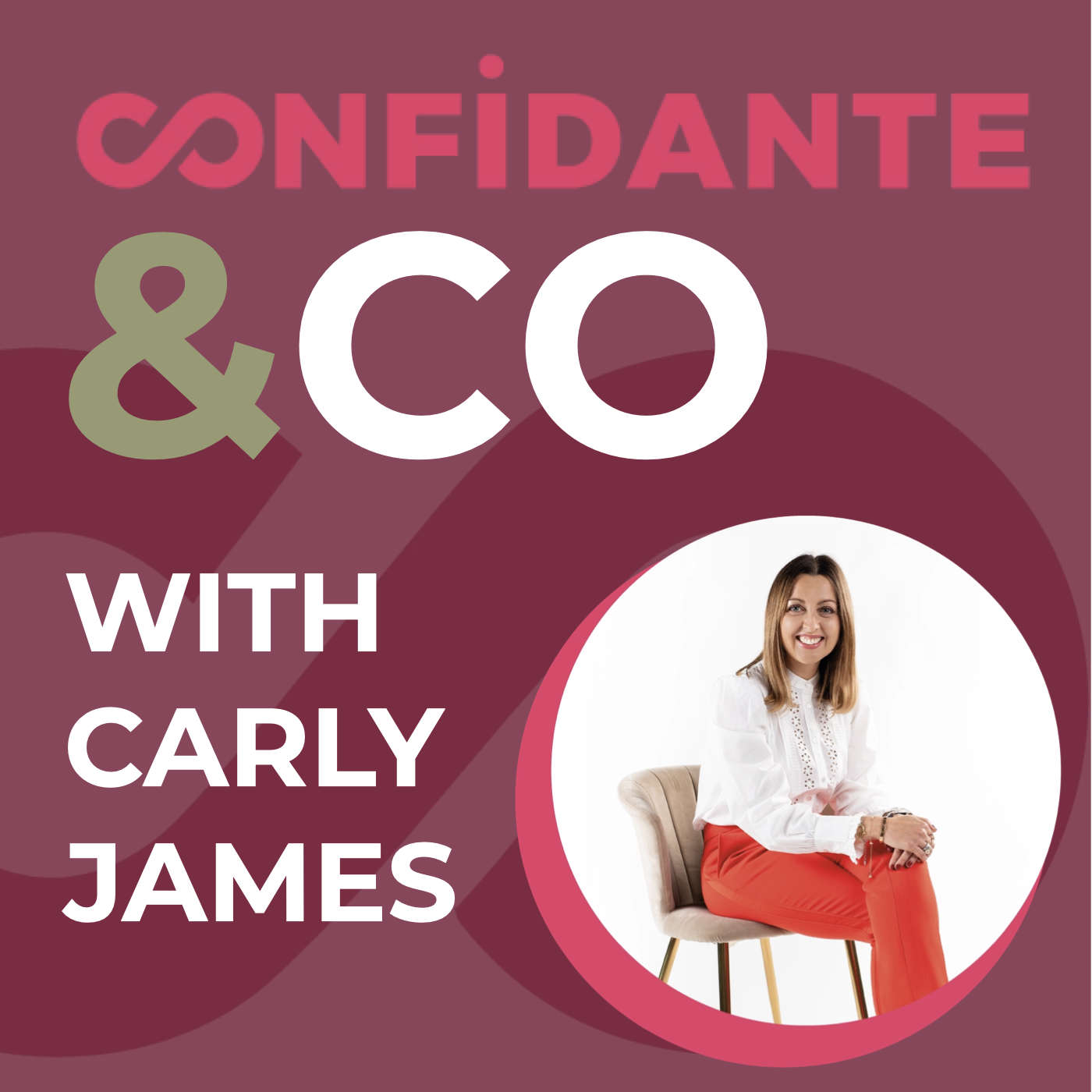 More about Carly: Experienced Lawyer specialising in Family Law - Confidante
About Confidante and Co – the podcast series
Clients often believe that they are resigned to the legal or court process when they are facing a separation or divorce but this is not necessarily the case. What clients don't always appreciate is that they have more control that they think and as long as both parties agree, they can bespoke their journey by using other services to complement the legal process. Counselling can be used to promote a more amicable separation, Mediation can be used to help deal with issues in dispute, and there are resources and experts available to help parents co-parent better/well.
By engaging the help of other services or resources, the cost and time it will take to navigate the legal process may be significantly reduced and there is an increased chance of keeping relationships intact.
With that in mind, Carly James was eager to invite guests onto the series to give couples experiencing relationship breakdown a deeper insight into how their respective services can help. We tackle common questions, debunk some myths and aim to educate listeners so they can make fully informed decisions about whether or not to engage such services.
Whilst Carly chips in along the way with a legal perspective if she thinks it is helpful to do so, the podcast is not designed to tackle the legal process, instead it focuses on the holistic and practical side to relationship breakdown.
Carly believes that the more couples make use of the other services available to them, the less traumatic the experience will be.
You can find out more about Confidante here: A New Perspective on Family Law in Jersey - Confidante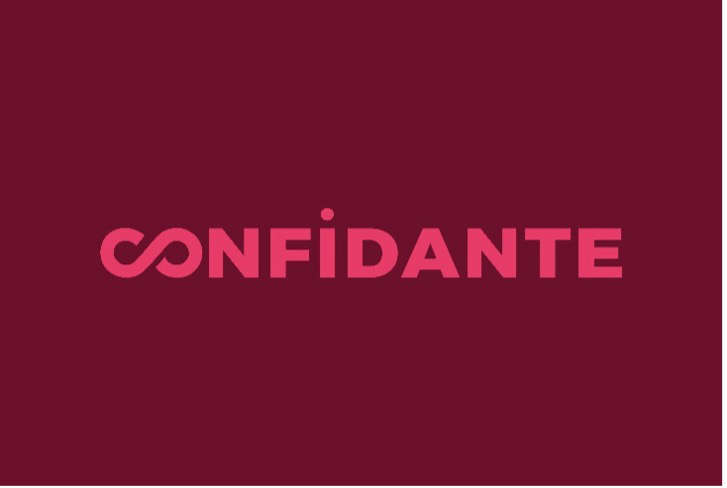 Subscribe to this podcast
Episodes