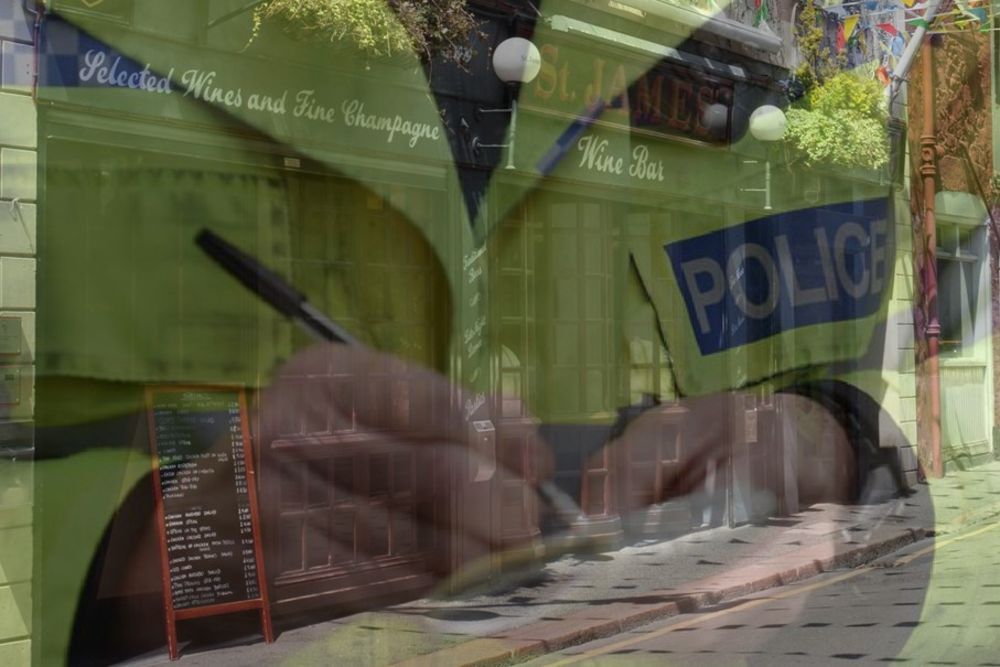 Police are appealing for help to find a man who indecently assaulted a woman in a St Helier nightspot.
It's alleged to have happened inside St James' Wine Bar on Rue de Funchal between 11:45pm on Saturday 2nd and 00:30am on Sunday 3rd November.
A woman in her mid-20s was walking back into the bar when a man passed her in the hallway and touched her over her clothing.
He is described as being around six feet tall, skinny and in his 20s or 30s. He also had a tan and yellow teeth, spoke Portuguese and had acne scarring on his face. He was unshaven with short-medium length dark hair.
He was wearing a white padded jacket, which was zipped up, with a black hooded jumper underneath and dark blue jeans.
Police want to hear from anyone who was approached inside the nightclub, witnessed the assault, or has any other information about the attack.
You can call Jersey Police on 01534 612612 or Crimestoppers anonymously.