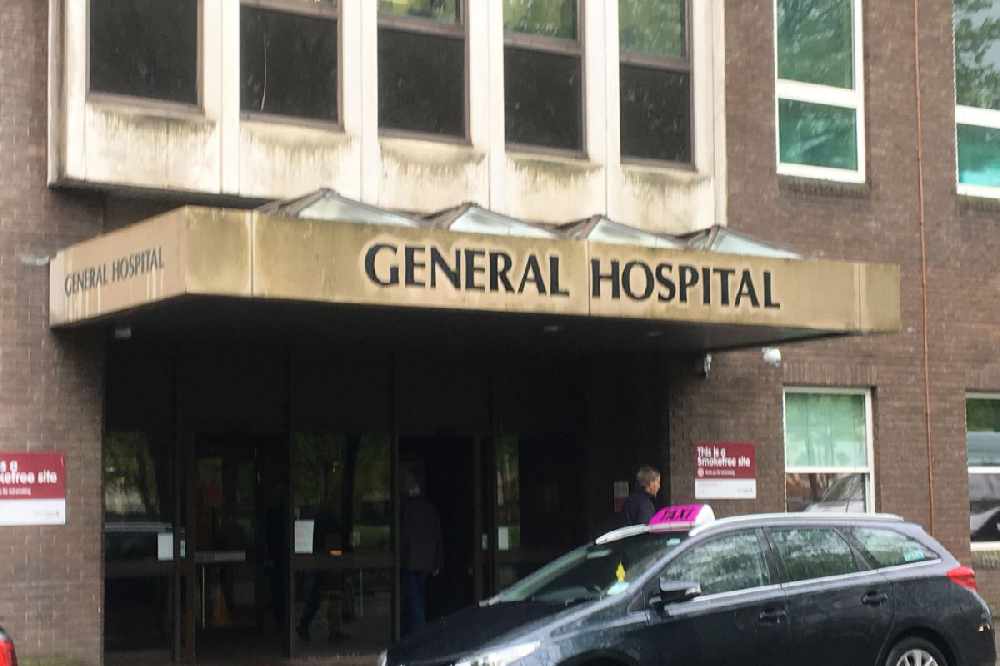 A woman injured in a crash on Bagatelle Road in St Saviour on has been discharged from hospital.
The 29-year-old suffered serious injuries when the Silver Peugeot 206 she was driving hit a wall outside Lloyds Bank last Thursday evening (8th August).
She was arrested on suspicion of driving over the prescribed limit.
The car, which came to a stop in the middle of the carriageway, has suffered significant damage.
Police are appealing for anyone with dash-cam or video footage to hand it in.