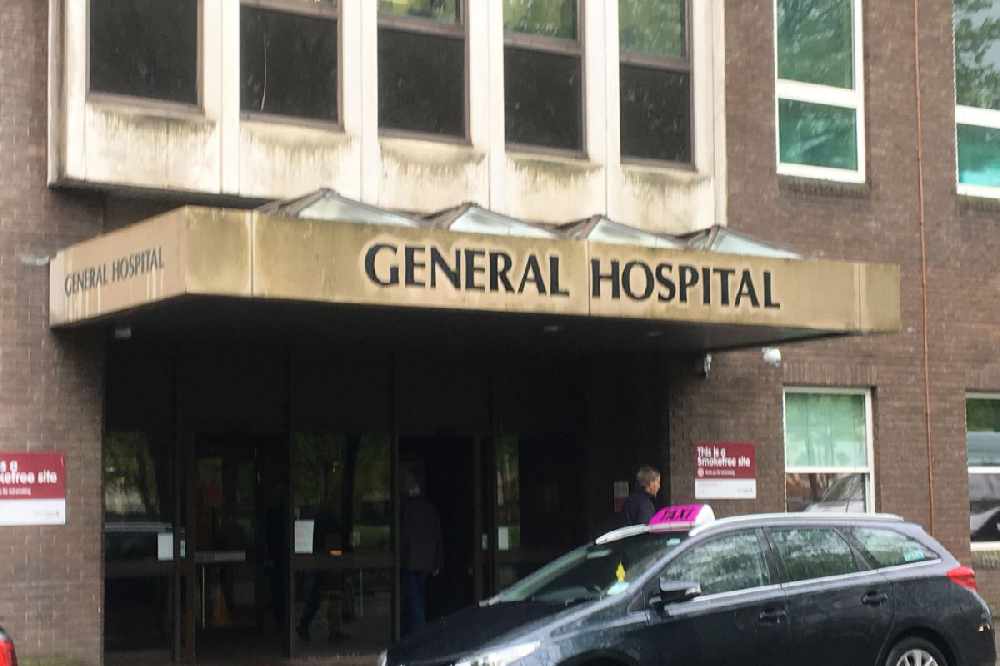 A 72-year-old woman has been taken to A&E after a car crash on Mount Bingham this morning (2nd October).
Jersey Police were called just after 8:30am to a collision involving a Grey Citroen and Black Kia.
The driver of a Citroen, a 72-year-old woman, is currently receiving treatment.
Her injuries aren't thought to be life-threatening.
The female driver of the Black Kia didn't need further treatment.
The road was shut so the cars could be taken away. It re-opened at 11:30am.