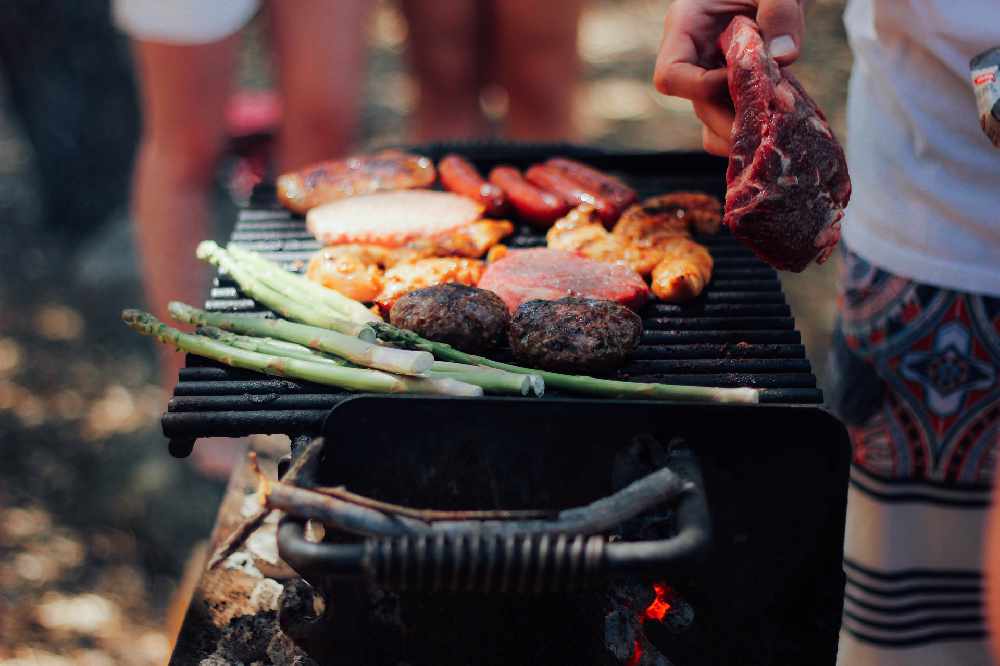 It's finally time to ditch the raincoat and umbrella... and dust off the BBQ.
After a wet, windy and chilly May, temperature are finally set to inch up to something more seasonal.
They are predicted to reach 18°C on Thursday, and climb to 20°C on Friday.
The sunshine is forecast to continue into the bank holiday weekend - with highs of 19°C set for Saturday and Sunday, rising to 20°C on Monday.
Jersey Met's Matt Winter has been telling Channel 103 what's responsible for this long-awaited improvement:
"We have basically got a ridge of high pressure out to the southwest of the UK and France which is gradually moving across the area through Thursday and into Friday, and that is providing more in the way of settled conditions, more in the way of sunshine, and some lighter winds to go with it.
Because the winds end up coming round to an easterly direction, that should start bringing some heat from from France as well - so a marked improvement compared to what we have seen over recent days!"
Usually May is quite a dry, settled month. We normally see about 55mm of rain for the month. This May has been the opposite - we have had a very wet, unsettled month. So far we have recorded just over 100mm of rain - so twice what we would expect for this time of year."