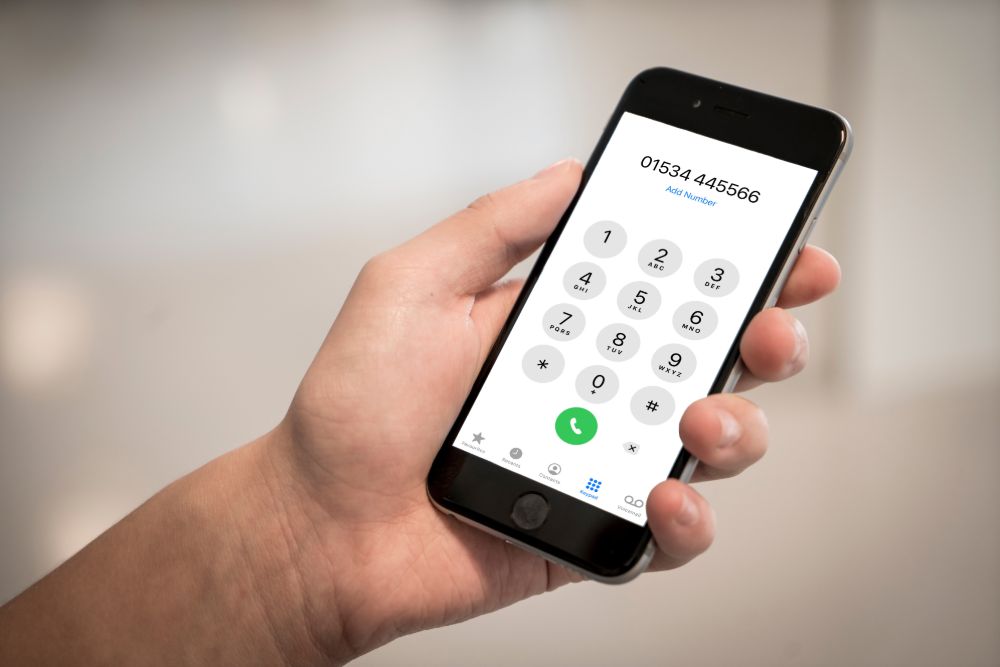 Islanders are being urged not to call the coronavirus helpline if they suspect they're a direct contact of someone with coronavirus or haven't received their test result within 48 hours.
It's after the contact tracing team reported a significant increase in people doing just that in recent days.
Anyone who doesn't get contacted within 24 hours of finding out someone they know is positive can carry on as normal.
"For contact tracing, we aren't set up to be a call centre. The idea is that we call you and because of that, it means that our phone lines are often busy through us ringing positive cases and also working through direct contacts.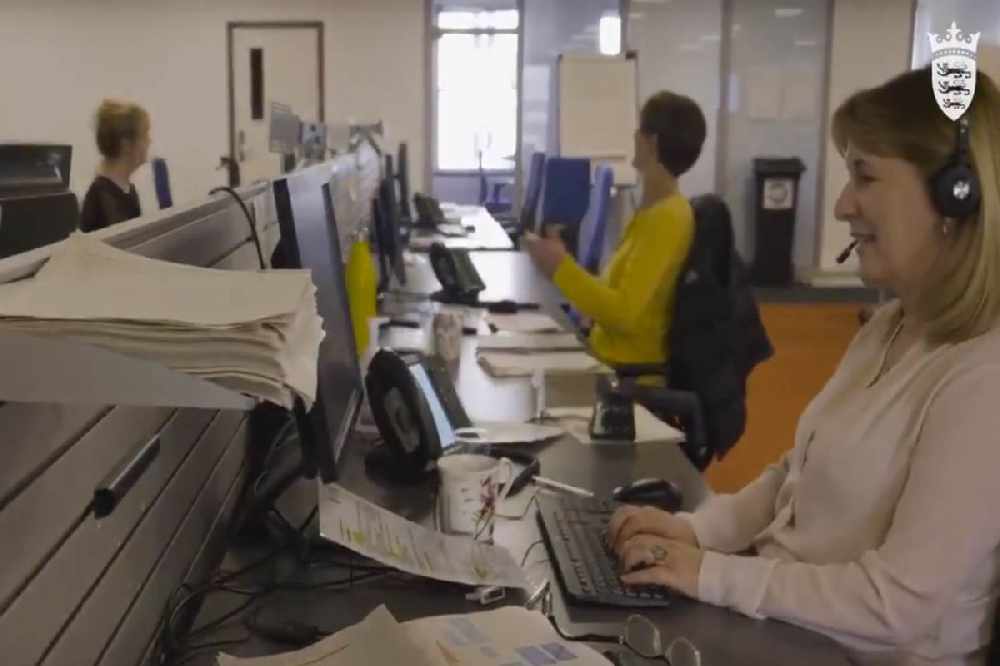 "If you do call, it means that you're potentially going to end up with a long wait because we're obviously prioritising those that we know about and are working through. Chances are your name is on our list and we'll get in touch with you." - Caroline Maffia, Lead of the Contact Tracing Team.
Several people have taken to social media to complain about waiting for hours to get connected.
Islanders are encouraged to only call if they have symptoms or need direct support whilst in isolation.
"It can take longer for some results if they have to be run more than once for example to get the full information and the full picture and to get an accurate result for you.
"If it hasn't been 48 hours, please wait until that point and if after 48 hours you still don't have a result, then give us a call because we might not have the right phone number for you if it's a digit out or you've given us the wrong line and that'll be why you've not had the result."
More than 3,000 direct contacts of a positive case are now in isolation in Jersey, following the recent spike in case numbers. 378 people are currently known to have Covid-19 here.
Mrs Maffia explains the impact of people calling when they shouldn't:
"What is means is that somebody who has got genuine, worrying needs that it might be something that they need assistance with like walking the dog or they might need help with getting some food in – they cant then make those calls and get the help that we as an island want to be able to support each other to do."
Text messages and emails are now being sent out to direct contacts in some instances, to speed up the process and reassure islanders as soon as possible.
"If you have that, it means don't worry - we know that you're a direct contact, you're on our system and we'll be able to call you to discuss what happens next.
"But to go straight into isolation and just wait for that phone call."