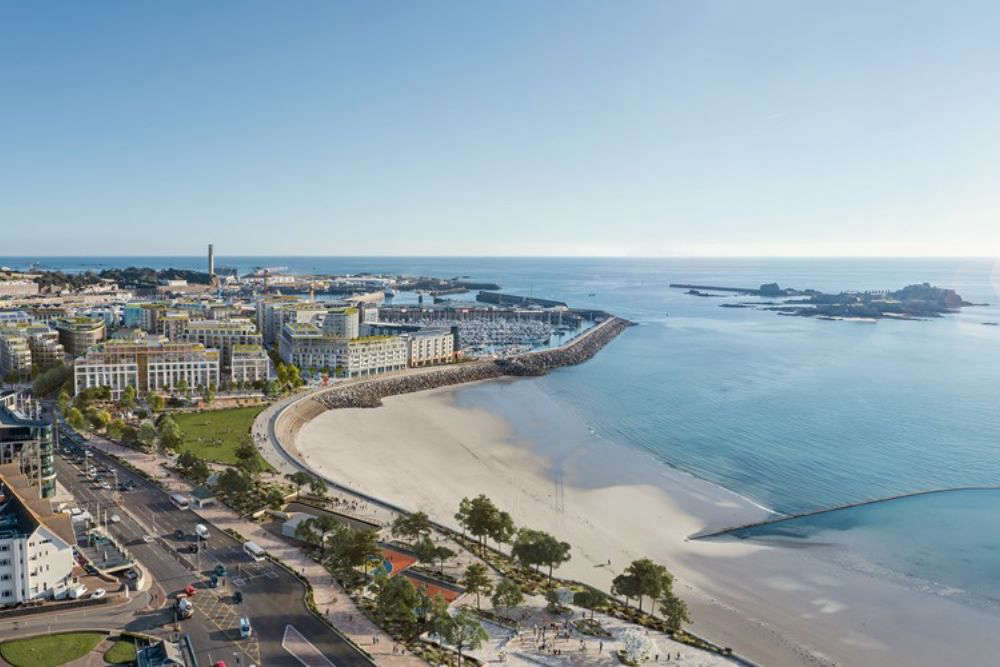 Plans to develop the St Helier Waterfront have been refused.
The Environment Minister has turned down the Jersey Development Company's proposed 984 new homes and leisure complex.
That is on the recommendation of an independent planning inspector, and following a public inquiry in May.
The decision has been taken by Deputy Jonathan Renouf and his Determining Panel.
"This development is of huge significance for our Island and its residents. Therefore, it needs to be an exemplar. The Determining Panel believes the Waterfront is an opportunity to achieve something special in terms of urban design, public realm, and sustainable transport.
However, the current application fails to meet the required standard."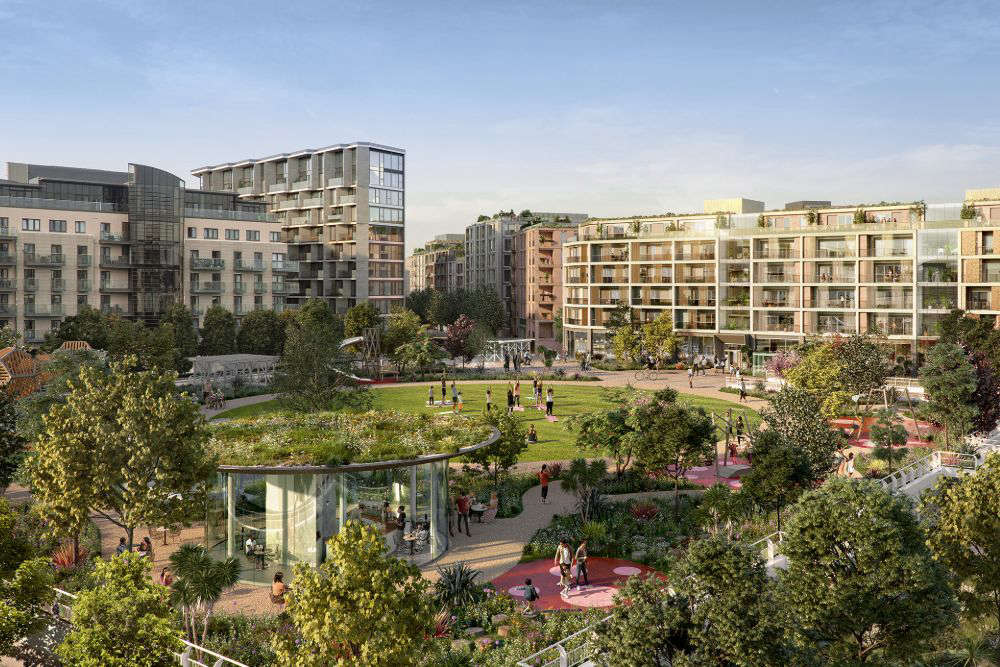 Jersey Development Company said 56% of its proposed development would be open space.
A government statement says the inspector's report recommended the planning application should not be accepted in its current form.
It recommended the application should remain open so adjustments could be made and a second 'mini planning inquiry' held.
However, the Determining Panel felt there are too many areas that need 'significant changes,' so has decided not to leave the application open.
That means JDC will need to submit a new planning application.
The Jersey construction giant says it is 'obviously disappointed' with the refusal in a new statement:
The planning application was submitted following planning guidance from the planning department and substantial engagement with the public.

JDC will await receipt of the Inspector's report and the decision notice of the Minister's panel then review and consider our next steps.
The reasons for the refusal include:
* The application fails to achieve the community expectation of reconnecting St Helier with the Waterfront.
* It does not demonstrate how it will achieve good quality housing and living conditions - with many flats facing a noisy road or other tall buildings close by.
* It does not sufficiently improve La Route de la Liberation.
* The development involves substantial excavation for basement and service areas, producing contaminated waste 'for which there is no satisfactory waste management solution'.
* Not enough affordable housing.