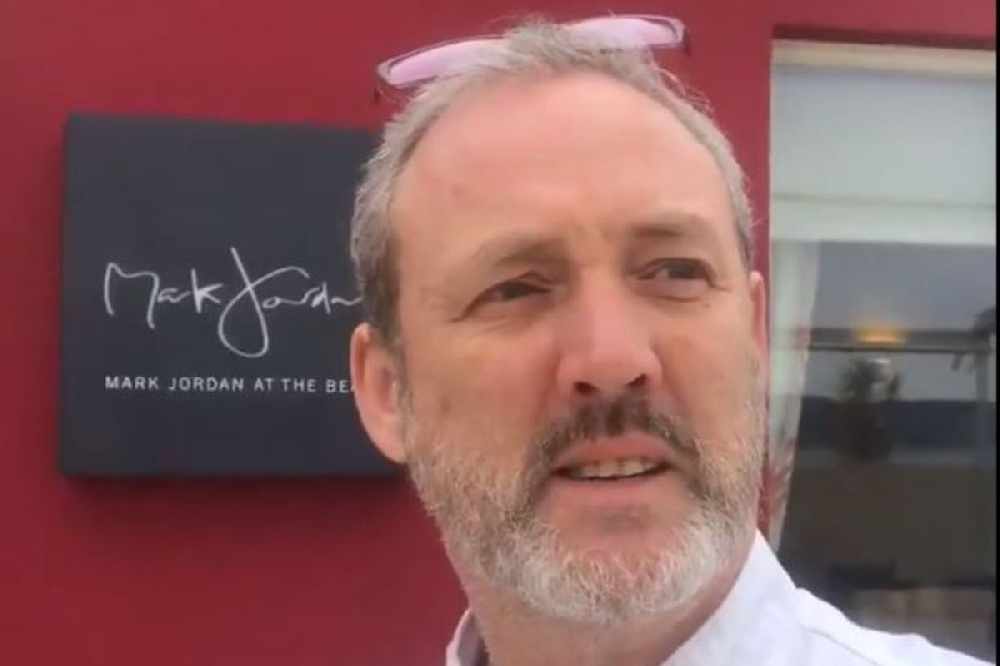 Top chef Mark Jordan says he is devastated beyond words by the coronavirus crisis and is pleading for more support from Jersey's government.
It's offering a £200 a week wage subsidy per employee to affected bosses, in contrast to the UK which has closed restaurants and is paying 80% percent of workers' wages.
In a widely shared social media post, Mark says he's at a loss to know what to say to the staff that rely on him.
"This is probably one of the worst times I've ever had in my career. I just want to say sorry to everybody.
"Jersey government. Please, please, please step in. Help me help my people. Please, I'm begging you."
I'm devastated beyond words... pic.twitter.com/dA0yHLD0pz

— Mark Jordan (@_markjordan) March 21, 2020
Economic Development Minister Senator Lyndon Farnham says the government will dig deep into States reserves to help the economy through this.
Senior government official Richard Corrigan says he's met with Mark Jordan to discuss 'business support'. A further meeting is due this afternoon.
Mtgs today with @CI_Coop @SandpiperCIJsy @waitrose Alliance Group @StHelierJsy @MarkCoxJsy & @JerseyPolice to discuss social distancing in retail as some Islanders clearly struggled with this today. Followed with visit to @_markjordan in @_780180 to discuss business support

— Richard Corrigan (@jsyrichard) March 21, 2020