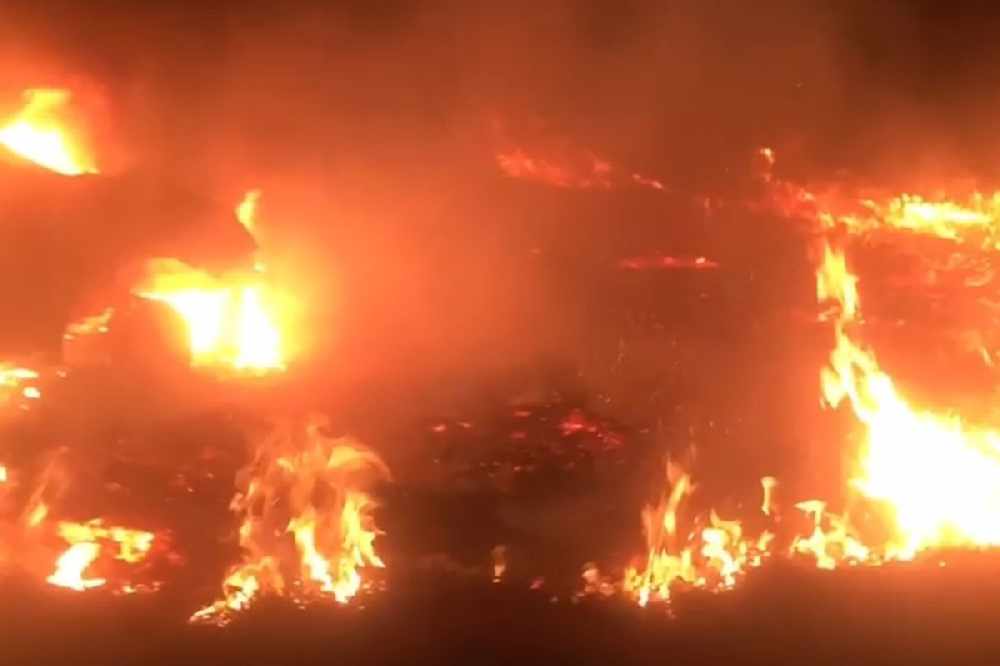 Firefighters have tackled a burning car in St Ouen, where flames had spread to the surrounding headland.
Crews were called to Les Landes just after 11pm on Sunday.
The vehicle was well alight, and the fire was also covering an area of around 60 square metres of open land.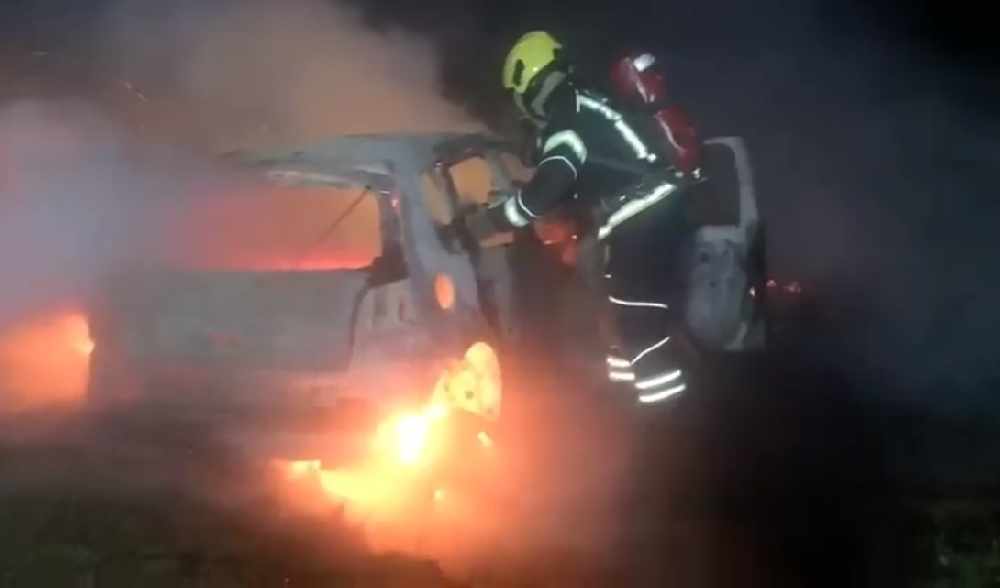 Jersey Fire and Rescue Service says they quickly got to work stopping any further fire spread and then extinguishing the vehicle.
Shortly after 23:15 yesterday evening we were mobilised to a vehicle fire in the area of Les Landes, St Ouen. On our arrival the car was well alight and the fire had spread to the surrounding headland, covering an area approximately 60 metres square. Firefighters quickly got to work stopping any further fire spread and then extinguishing the vehicle 🔥🚒

Posted by Jersey Fire & Rescue on Monday, August 26, 2019
Photos: JFRS