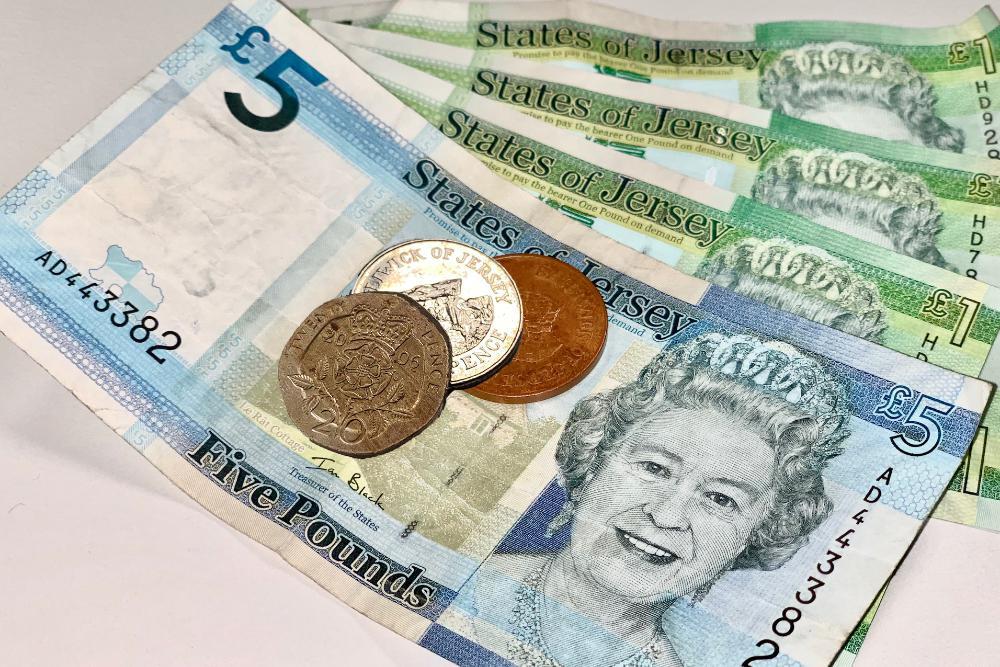 The Jersey Hospitality Association says increasing the minimum wage twice this year will hit the industry unfairly and lead to price increases.
It's due to go up to £8.32 in April as recommended by the Jersey Employment Forum, but Deputy Rob Ward wants it to go up again in October to an hourly rate of £8.66.
The Reform politician says the government needs to show its acting with urgency to help islanders on the lowest pay.
However, Simon Soar from the JHA is warning that it will come at a cost to the public.
"These increases we're seeing will be passed on to the customers, our islanders. It means their cost of enjoying a night out, a drink in the pub and takeaway food will go up - making it a little bit less affordable for people.
"If we needed two rises, that would have been proposed by the Employment Forum. If we needed to move up to that level (£8.66) it would have been proposed by the Employment Forum.
"We pay, on average, above minimum wage and have done for a while. If it's not being proposed by the correct people who are empowered by the States to do the consultation process, why are we trying to entertain this secondary increase?"
Mr. Soar has also suggested that the States 'look at the rising price of accommodation rather than targeting wages further', pointing at the Assembly's decision to increase alcohol duty in the recent Budget.
The current minimum wage is £8.02, which came into force in October 2019.
Deputy Ward's proposition is due to be debated on 21 January.