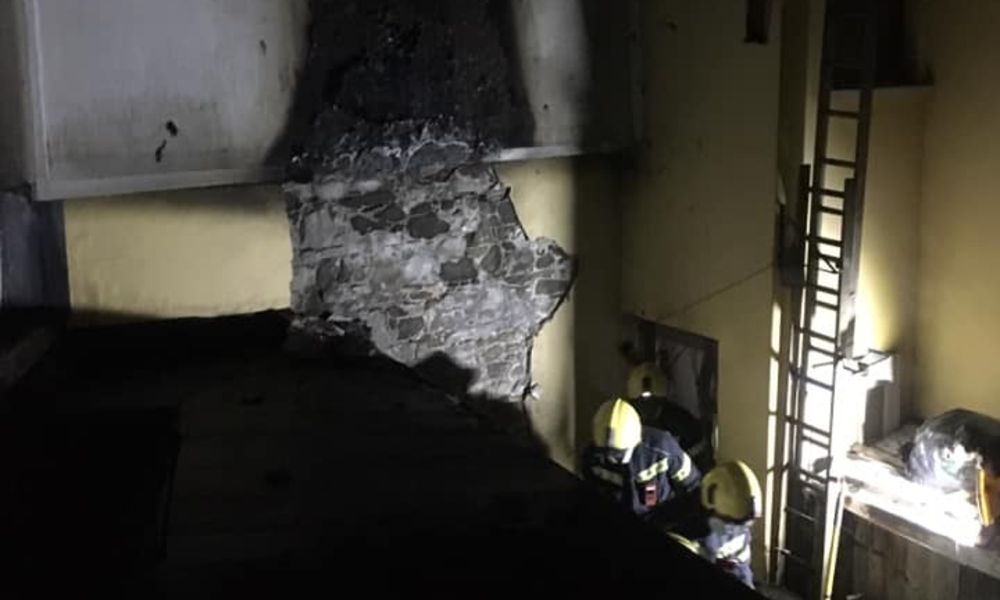 Fire crews were called out just after midnight to a blaze in the garden of a town home thought to have been caused by a BBQ left to burn out.
Nine firefighters from White Watch were dispatched from Fire HQ and the Western station.
It was quickly extinguished, but had damaged the outside of the house, the roof and an adjoining flat.
Jersey Fire and Rescue has praised the quick actions of the occupiers for getting out and closing doors which it says, 'prevented a more serious fire taking hold to the actual property itself'.
It is reminding us to make sure BBQs are fully extinguished before going to bed, and keep them away from side walls and fences.
Photo credit: JFRS