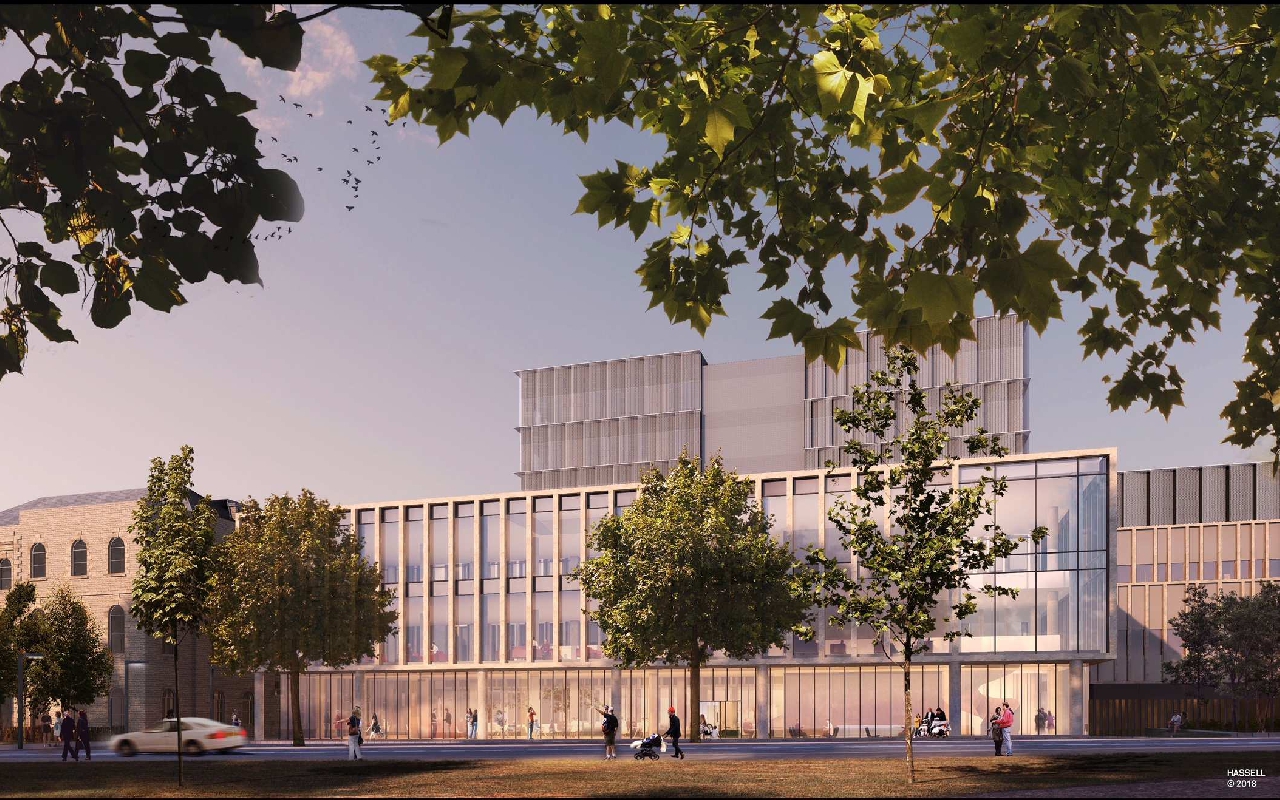 It's still not clear when we'll hear whether Jersey's new hospital is getting planning permission.
A public inquiry was held in September and the Planning Inspector's report was due in October.
The Environment Minister Deputy John Young has been asked how long he'll take after he receives the findings to make a decision.
"I do not know what the Inspector's report might contain and I will need time to give the report and all of the inquiry documents very careful consideration."
States Members are expected to get a final vote on the hospital's location in January.
A Hospital Policy Development Board has recommended Overdale or the Waterfront as more suitable sites, but the Health Minister wants it to stay on the current site.