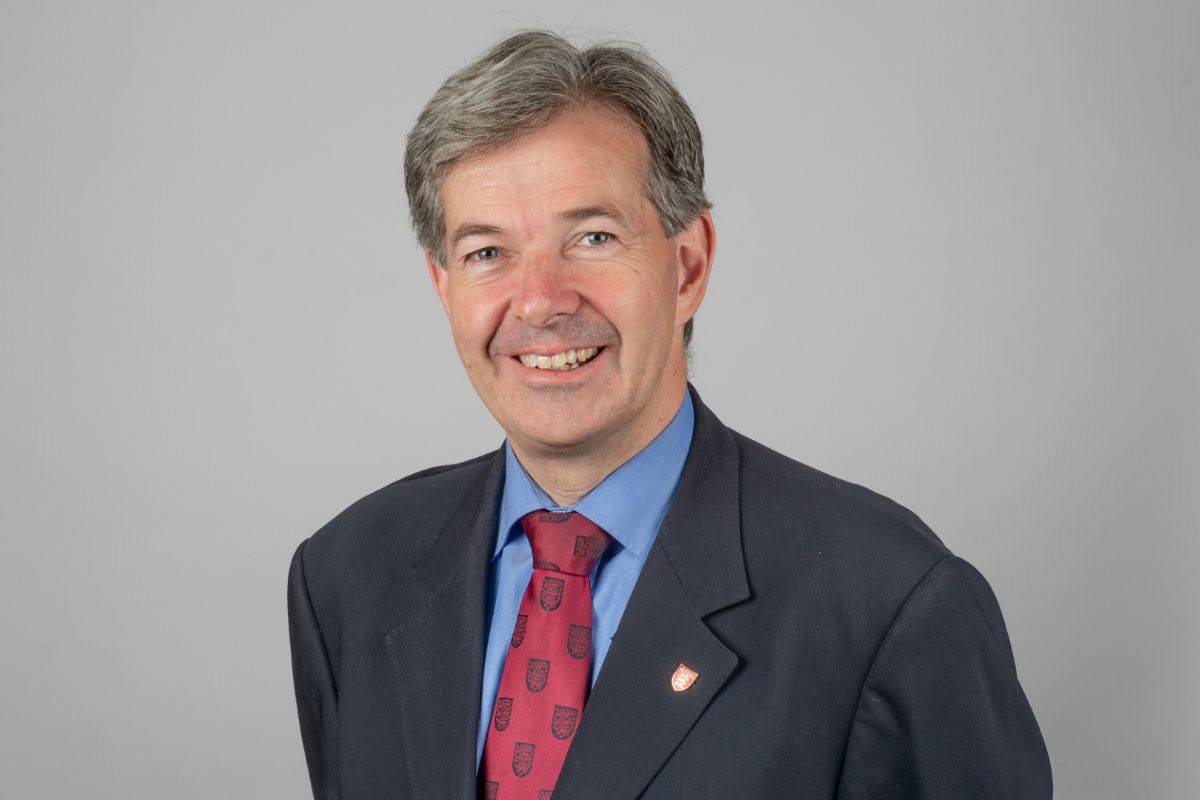 The Chief Minister has been explaining why he threatened to sack any Minister who supported a vote of no confidence in the States Employment Board.
Deputy Geoff Southern proposed it, was sacked as Assistant Social Security Minister, then withdrew it a few days before the debate.
It's understood a big reason was because of the difficult position it would have put his party leader and Minister Senator Sam Mezec in.
"There's always room for disagreement, but a vote of no confidence is another degree.
"It's basically crossing the line, where essentially if a Minister or Assistant Minister were to vote for it, it means I have no confidence in the colleagues I am working around the table with.
"From that point of view, that would not be acceptable from my perspective." - Senator John Le Fondre, Chief Minister.
The Vote of No Confidence was entered amidst a host of strikes by the National Education Union, with teachers walking out eight times last month.
The union has since agreed a deal, with members of the NASUWT currently being consulted on its offer from the SEB.
Jersey's civil service members are also still in dispute with the SEB, but are currently being balloted on their offer, which closes tomorrow (Monday 1st July)