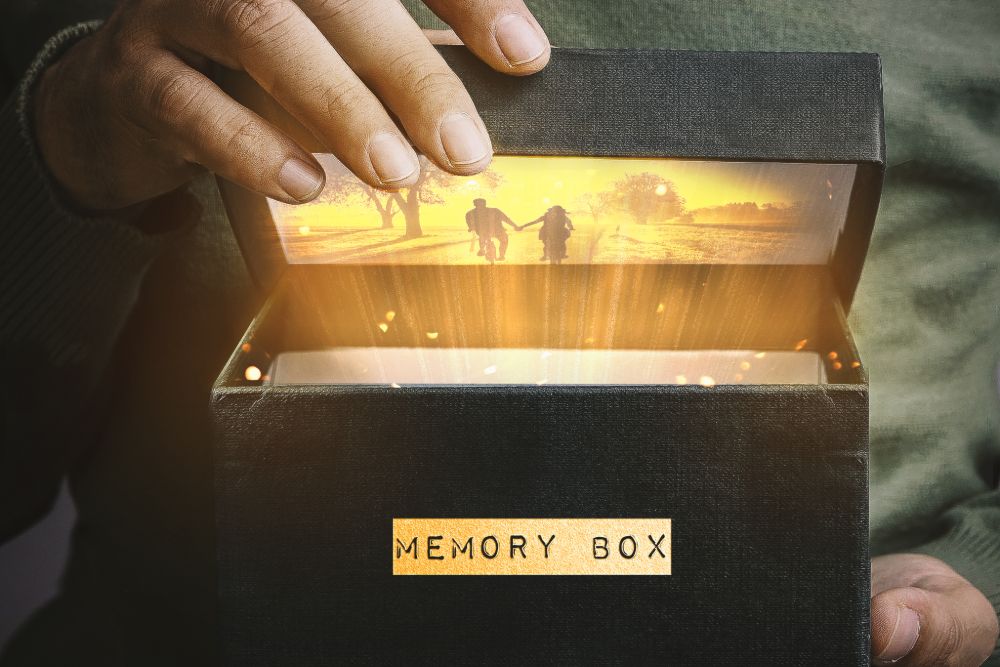 ArtHouse Jersey is looking for volunteers to help deliver memory boxes to some older islanders next month.
20 are being produced - using technology through sound, projection and augmented reality.
The project is aimed at bring some joy into people's homes, particularly those who are isolating and struggling.
Tom Dingle, who is the ArtHouse Jersey Director, says volunteers will be asked to collect them and often leave them in a specific space.
"There might be some interaction in terms of waving from the pathway and just making sure that has reached somebody.
"Whilst doing deliveries is something that I think is almost very easy to do, it makes such a difference for us being able to deliver this island-wide and out to people who need it most."
ArtHouse is working with the charitable sector, Age Concern, parish halls, Call & Check and the government to see who would most benefit from receiving a box.
The deliveries will take place between Monday 8 March and Sunday March 21. Volunteers will need to spare at least five hours spread across 24 hours and have their own transport available.
Mr Dingle hopes they'll bring a little bit of joy at a difficult time.
"Nothing quite matches human to human contact, but at the same time, what the point of these boxes are is to share a story and share a memory in an interesting and very live way - which I think will go some way in terms of making somebody feel not entirely alone and it evokes ones own memories and also evokes that sense of storytelling and togetherness."
Artist Thomas Buckley, an associate of the Royal Shakespeare Company, was commissioned to design the boxes that include packages, scents and objects to bring a memory to life.
They can be recycled and replenished, with each box cleaned between use.
Anyone interesting in being a volunteer is asked to email [email protected]