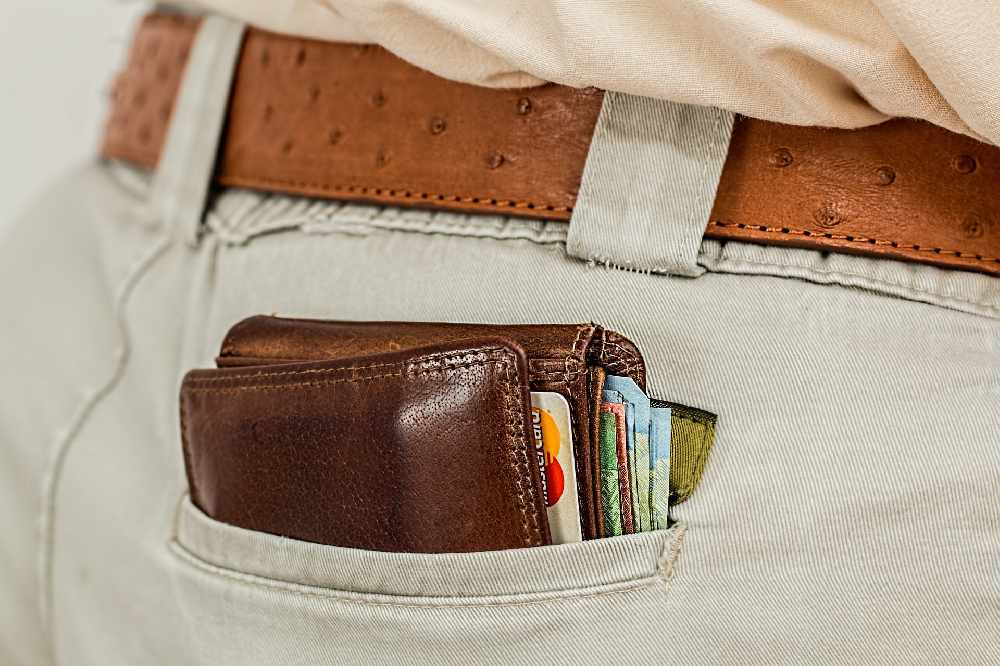 We're being asked to have a say on new government proposals to regulate businesses who provide pensions in Jersey.
The Jersey Financial Services Commissions currently governs most pension-related services, but there's nothing specific for pension companies.
The government says the new framework is aimed at protecting people's rights and interests as well as support business growth in the pensions sector.
This consultation sets out the requirements that regulated firms would have to follow.
"Jersey's financial services sector is built on sound regulation and high standards. Planning for a financially sound retirement is important and consumers expect their pension arrangements to be protected and managed by companies that are subject to appropriate regulatory scrutiny and oversight. These proposals provide a framework for regulating pensions and embed further protections for users of Jersey pension products and services.
"This year we will also be consulting Islanders and the pension industry on the wider role that pensions play in helping islanders maintain financial independence in later life. Regulation will help to ensure that the pension industry is well-run and focused on the best outcomes for members." - Constable Richard Buchanan, Assistant External Relations Minister.
The government will consider the responses along with the regulator to develop detailed proposals.
You can fill out the consultation here. It closes on 28 February.