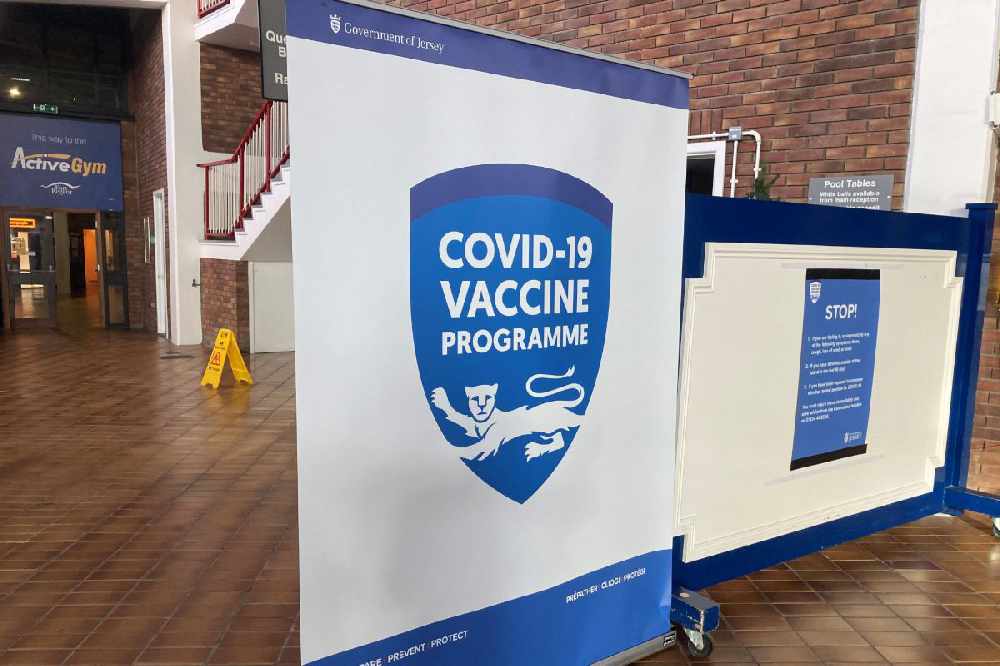 Islanders planning to go abroad this summer are being warned that some countries still have restrictions in place for those who haven't had all of their Covid vaccines.
Rock-up vaccine clinics are being held across the island this week and the Vaccination Centre at Fort Regent is still open.
"We have had a very positive uptake in our COVID-19 vaccine programme which has helped offer the best protection for Islanders. There are many countries that still require people to be fully vaccinated, whether that's entering the country itself, or entering venues and doing certain activities in the country.
It's important that when you travel, you make sure you are up to date, and if not, attend a Rock-Up clinic or book your appointment at the Vaccine Centre.
Keeping up to date with your schedule is vital to ensure you are best protected over the summer period, whether you are staying on-Island or going on holiday." - Emma Baker, Head of the Vaccination Programme.
The deadline for eligible islanders to get their Covid-19 spring booster passed at the end of last month.
There will be an autumn programme, but it isn't known yet who will be eligible.
According to the latest government figures, there are still 30% of people in their 40s and 43% of islanders aged 30-39 who haven't had their third dose yet.
Around half of 20-29-year-olds have had their third jab.
If you have any COVID-19 symptoms, you should stay at home and book a PCR test. pic.twitter.com/2B1nO1PgtH

— Government of Jersey (@GovJersey) June 30, 2022
Meanwhile, islanders who have just recovered from coronavirus no longer have to request a recovery certificate.
They will now be emailed automatically, 11 days after the initial positive PCR test.
The change affects those who got a positive PCR from Thursday 23 June onwards.
Certificates can't be issued for positive lateral flow results.
Two new Omicron variants are being blamed for a surge in Covid-19 cases in recent weeks.
Nearly 1500 people are known to have coronavirus in Jersey, but the government thinks it's likely that more people will have it.
Islanders with symptoms, or who record a positive lateral flow, are being urged to book a confirmatory PCR test.