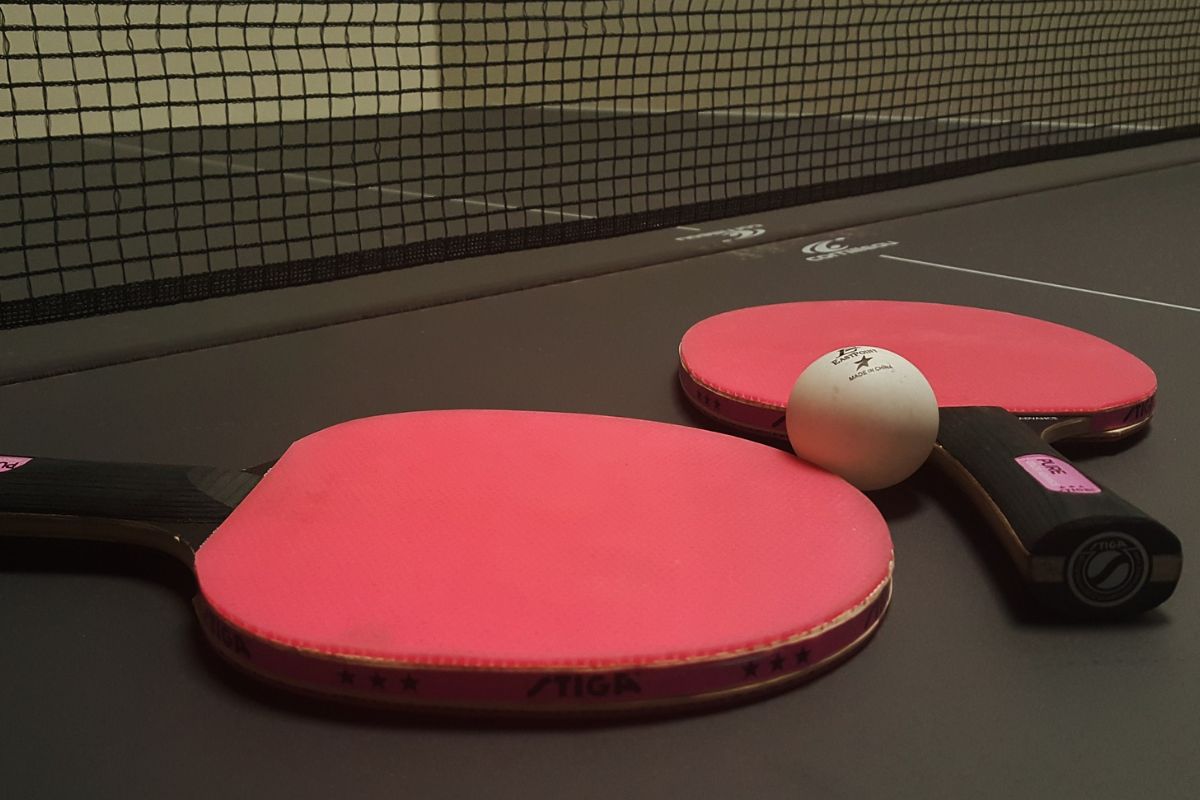 One of the empty shops in town could become home to pop-up table tennis.
The idea was suggested by Jersey Sport CEO Catriona McAllister.
@PRoutier @OfficialJTTA. How about one of these pop up table tennis places in one of the vacant St Helier Shop Fronts @StHelierTCM https://t.co/yy2mu3f1lN

— Catriona McAllister (@Catrionamc74) February 17, 2019
It's since been taken on by the President of the Jersey Table Tennis Association, Paul Routier.
"We have sent out feelers to estate agents to see if there's anybody that would be likely to respond to our requests.
"We haven't had anything back as of yet, but certainly the constable of St Helier, the Town centre Manager and Jersey Sport have been very supportive.
Enquiries have been made to estate agents and I have mentioned the possibility to @SimonCrowcroft who was very positive. With the help of Jersey Sport we can achieve this. World Table Tennis Day is 6th April.

— Paul F Routier MBE (@PRoutier) February 17, 2019
"The empty Next property would be good in Queen's Street, but we're open to offers really. It doesn't have to be indoors, we could do open-air as well."
The Next store has been vacant since late 2017.
Letting agents Buckley & Co say it's not in a position to comment on the site's future.