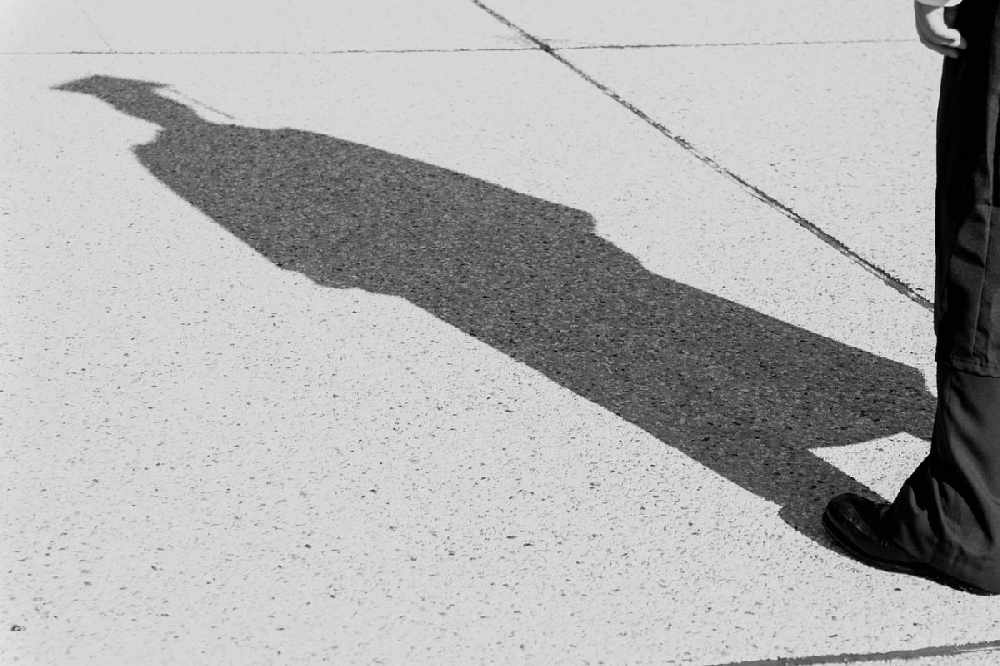 Around 1200 Jersey students at UK universities are still uncertain on what they should do amid the coronavirus outbreak.
Several universities have closed their doors and travel advice in Jersey is not to come or go unless essential.
While a lot of attention has been placed on whether schools in Jersey should be open or closed, off-island students are also facing an anxious time.
The Chief Minister has indicated an update on education will be provided early this week.
"It is a continuing situation. Of course, each country is changing its own circumstances and that's evolving almost every hour."
In a statement published on Twitter over the weekend, Senator Tracey Vallois said the Council of Ministers is taking account of the regular changes in the UK and other countries whilst speaking to universities.
Update for students/parents at university from Jersey pic.twitter.com/y2K4i804cI

— Tracey Vallois (@TAVallois) March 14, 2020