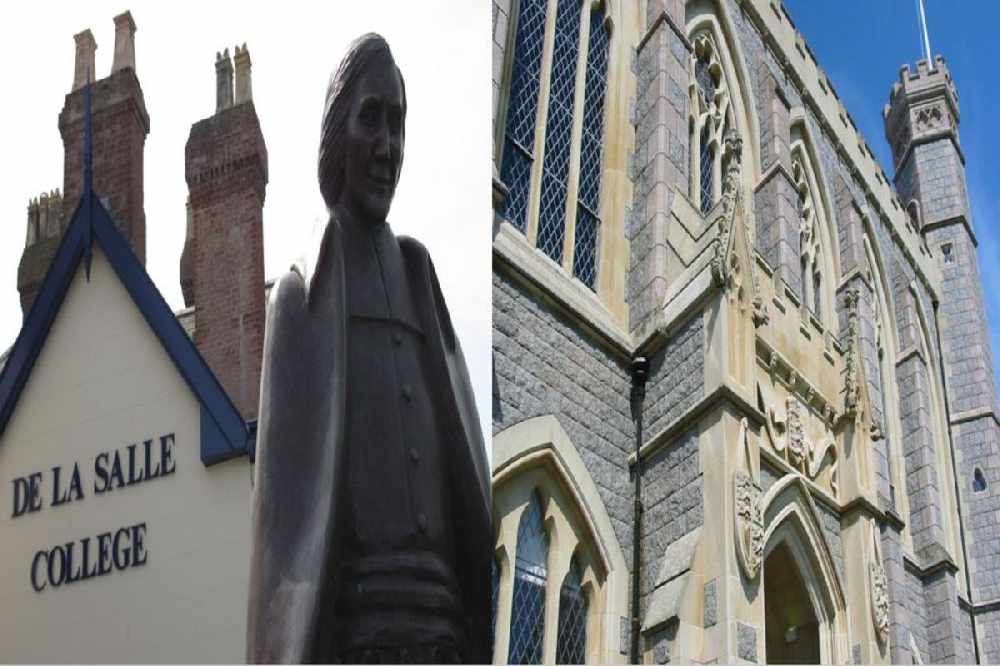 Two more Jersey school students have tested positive for coronavirus.
One who goes to Victoria College was diagnosed yesterday (Sunday 8 November). All students in that year group were told to stay at home today.
Another pupil who goes to De La Salle primary school tested positive today (Monday 9 November). All parents of students in this year group have been contacted to collect their child from school and to isolate at home.
The government says these students will learn online in the meantime. Both schools will stay open.
Sixth-form students at Victoria College, De La Salle, JCG, and Beaulieu were all asked last week to get tested following a 'small number' of cases in students at JCG and Victoria College.
The government hasn't revealed which year groups at Victoria College and De La Salle have been affected.
It's the second Victoria College student to test positive and the first at De La Salle.
"To protect the identity of the students and respect the family's privacy, we will not be commenting further."