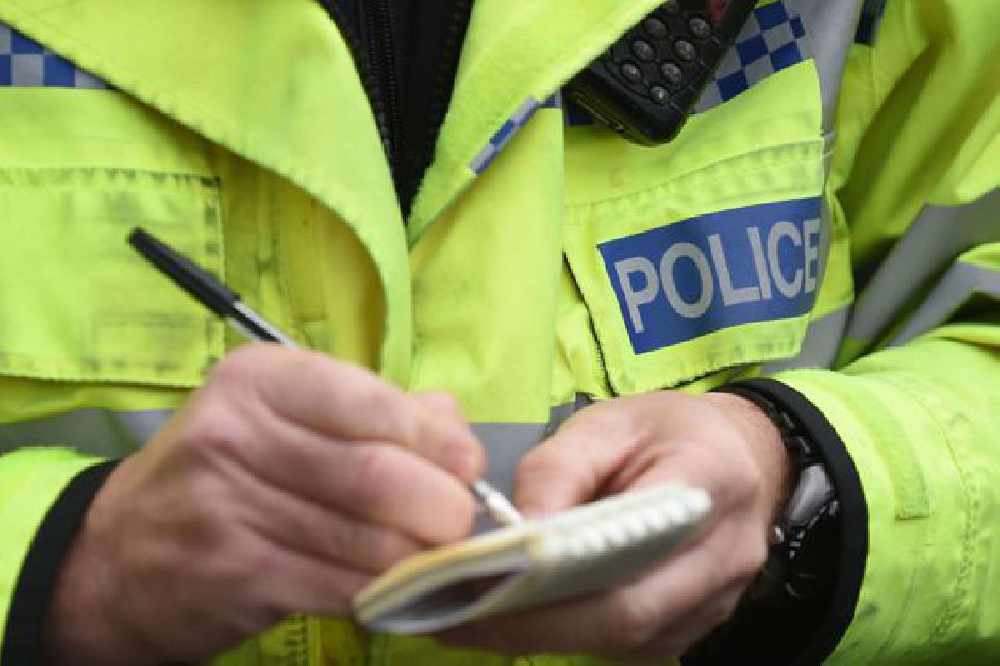 Two men are in a critical condition in hospital after the car they were in crashed into the wall of a house in Trinity in the early hours of this morning.
The silver Renault Clio going down the hill on La Route de la Trinite smashed into the wall at the junction with Rue Jacques at around 1:30am.
The driver, aged 33, and the 26-year-old passenger of the car are now being cared for in hospital.
Jersey Police want to speak to anyone who saw what happened or saw the car leading up to the crash.
Anyone with information is urged to call 612612 or Crimestoppers anonymously on 0800 555 111.