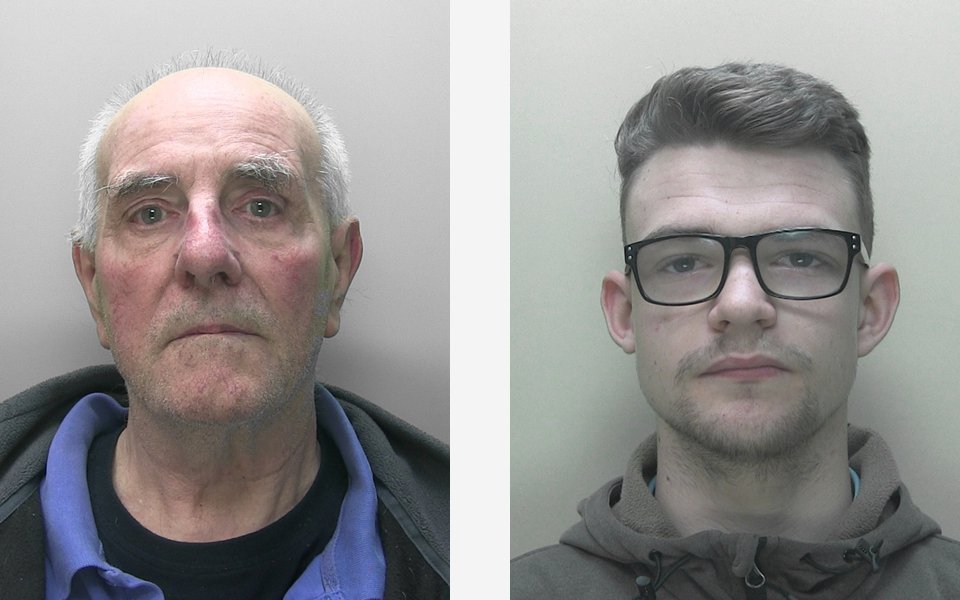 James Rice (left) and Aiden James Brookfield-Dean (right)
A pensioner has been jailed for eleven and a half years for importing £1.5 million worth of drugs into Jersey.
69 year old James Rice from County Antrim in Northern Ireland attempted to smuggle cannabis, ecstasy and cocaine into the island in a Porsche onboard a ferry from France in June.
Meanwhile in a separate case, a 20 year islander has been sentenced to five years in youth detention, after admitting to importing 2,000 ecstasy tablets.
Aiden James Brookfield-Dean was caught at the harbour in April.