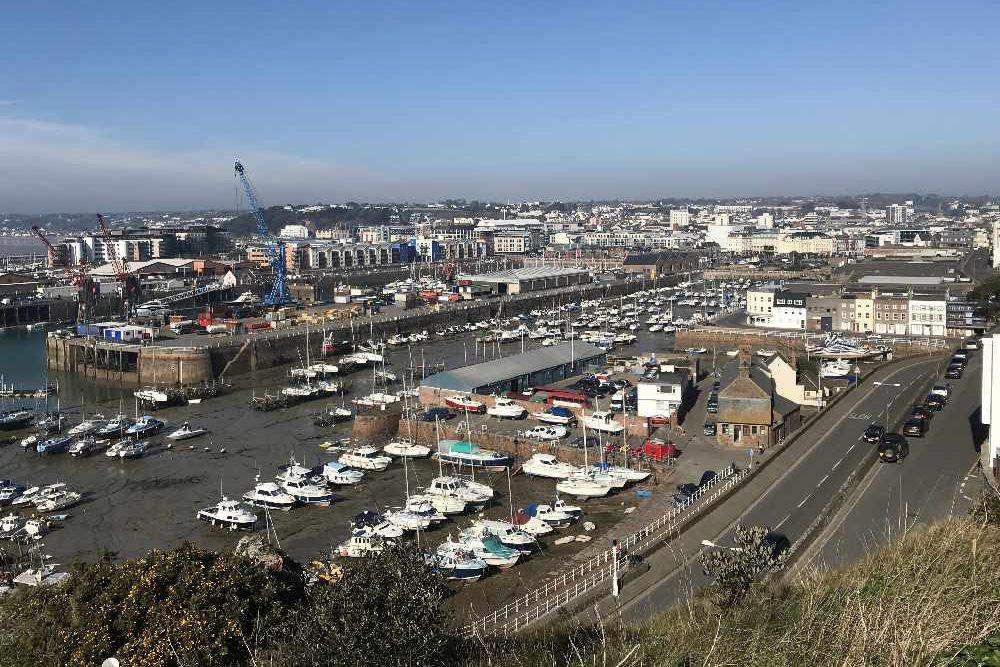 Two people have been arrested after a string of thefts from boats and cars left at St Helier's marinas.
Bags, smartphones, and other electronics left in vehicles near the Albert Pier, Old Harbours, and La Collette were taken.
Jersey Police say they were broken into sometime between 2pm and 11pm last night.
Belongings were taken from vehicles left in the main St Helier Marina, stretching around to the Old Harbours and La Collette.
A man and woman - both approximately 5'8" tall - are suspected of the thefts.
He's described as having light hair wearing a khaki t-shirt and black and white shorts, while she wore a pink jacket.
Officers are appealing for anyone who saw the pair around the marina to come forward, and for car and boat owners to check their vehicles for any signs of entry or property taken.
A 33-year-old man and 41-year old woman were arrested in the area last night, and remain in Police custody.