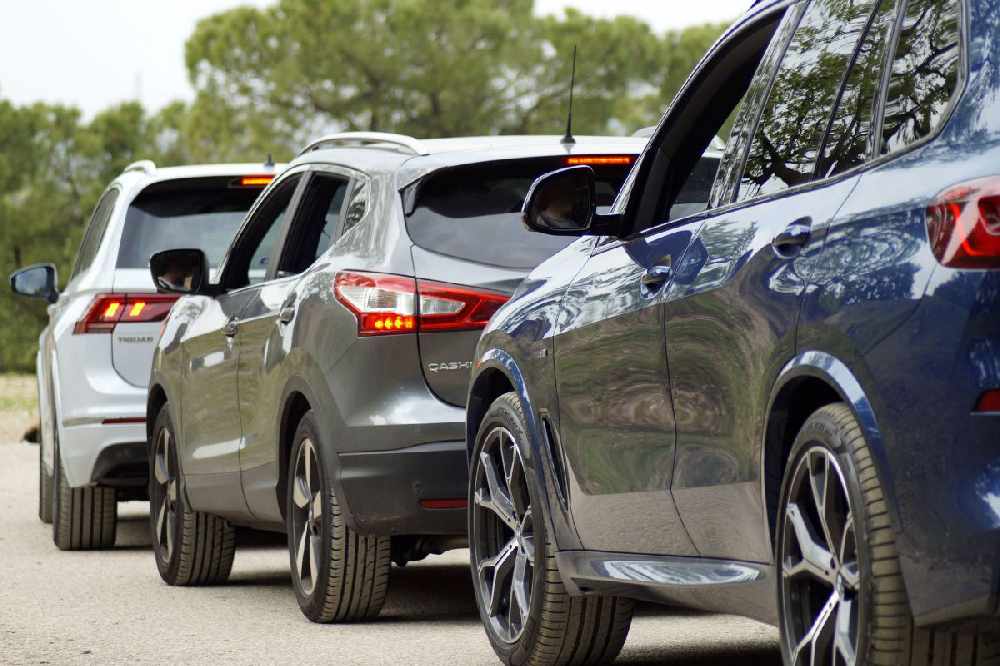 There has been misery on Jersey's roads during this morning's rush hour.
A crash in the tunnel caused long tailbacks into town from all directions.
A green Peugeot collided with a while Yamaha 125 motorcycle at around 7.30 am.
An ambulance attended the scene but it is not thought anyone was seriously injured.
Oil spilled onto the road, and the tunnel was closed completely until 8.40am.
Traffic was backed up along the coast roads from the east and west.
Police say a fallen tree in St Lawrence and an oil spill at Five Oaks also caused delays.