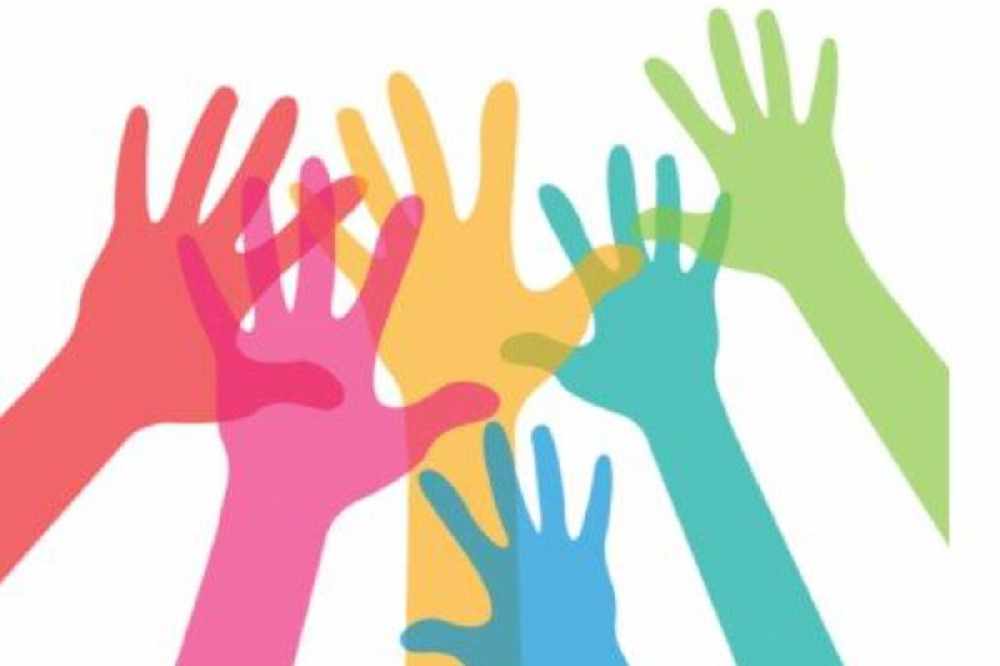 Trinity is celebrating the parish's children and young people.
An event at the Parish Hall, called Voice of the Child, is showcasing what there is for youngsters to do, and listening to their ideas for improving the offering.
There will be displays from different groups and organisations between midday and 4pm.
Pupils from the parish's primary school have helped organise the day with the help of teachers and the Constable.
Families are being encouraged along.
The Children's Minister, Education Minister and Children's Commissioner will all be attending.