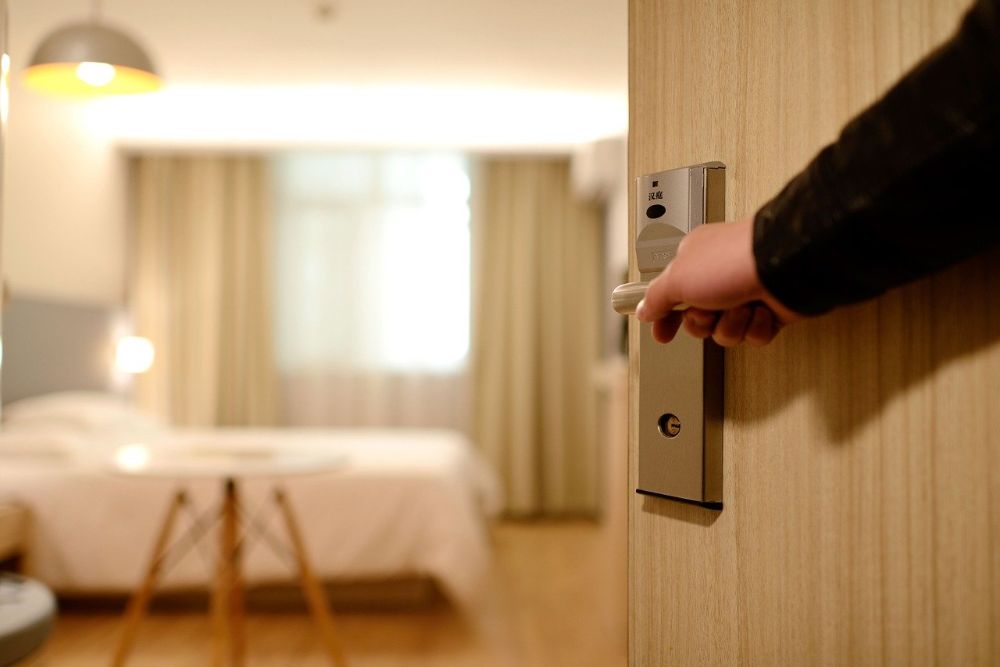 People travelling to Jersey via the UK from countries on Britain's travel 'red list' will have to quarantine in a UK hotel for ten days first.
The new UK government rule comes into effect from Monday 15 February.
People on transit journeys to Jersey from countries not on the UK red list will not have to quarantine, but they will have to self-isolate whilst in the UK as it is still in lockdown.
33 countries are on the UK red list:
Angola, Argentina, Bolivia, Botswana, Brazil, Burundi, Cape Verde, Chile, Colombia, Democratic Republic of the Congo, Ecuador, Eswatini, French Guiana, Guyana, Lesotho, Malawi, Mauritius, Mozambique, Namibia, Panama, Paraguay, Peru, Portugal, Rwanda, Seychelles, South Africa, Suriname, Tanzania, United Arab Emirates, Uruguay, Venezuela, Zambia, Zimbabwe.
"There are no quarantine requirements for passengers arriving in the UK from Jersey because of the arrangements for the Common Travel Area. All passengers arriving in Jersey from any jurisdiction must isolate until they receive a Day 10 negative PCR test." - Jersey government spokesperson.
In Scotland, it will be mandatory to isolate for ten days for all passengers from abroad.
There is more information on the UK quarantine hotel system here.