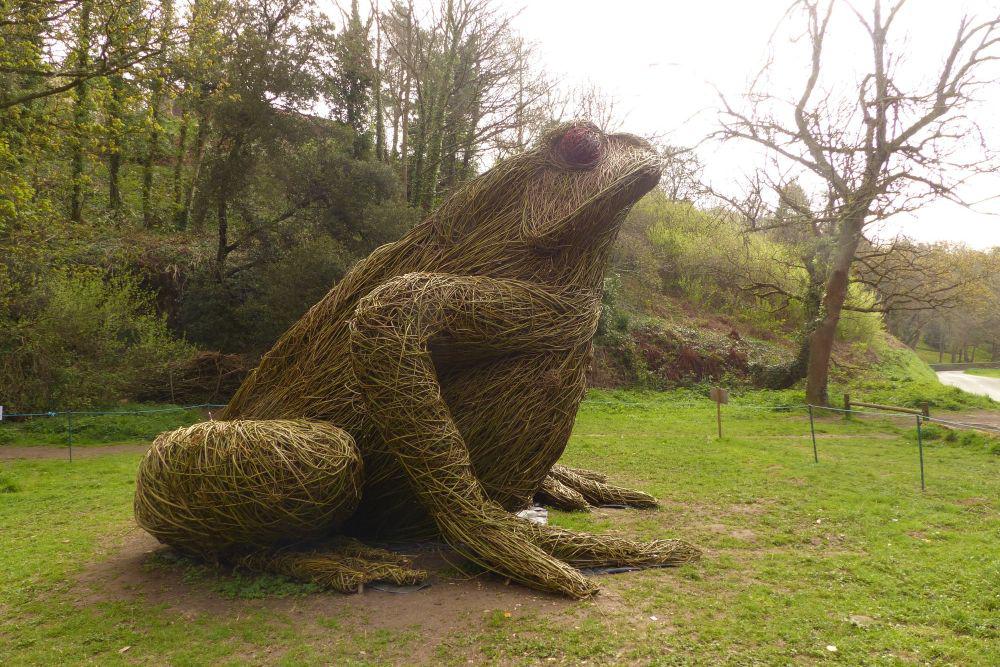 The willow toad sculpture in St Lawrence has been taken down, but we could soon have a replacement landmark to visit.
The 'Crapaud' was built four years ago as the final feature of a sculpture trail to show the lifecycle of the common toad.
It was made from local willow by UK-based artist Michelle Cain and local 'Little Green Man', Alcindo Pinto.
It had become brittle and begun to collapse. It has been sent for compost.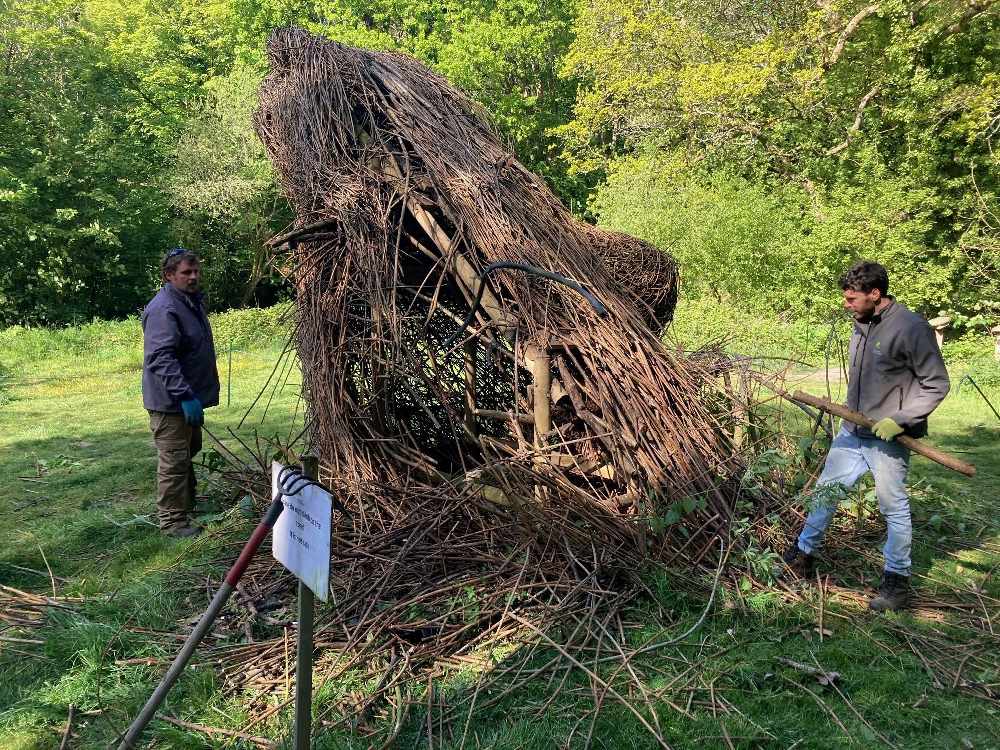 The Waterworks Valley landmark was very popular with local families. Many have expressed their sadness to see it go:
"So sad
please put another sculpture in its please! It will be missed!!"
"It's been a brilliant project - meeting at "the toad" - will now be part of Jersey folklore for a particular generation - well done all involved"
"Oh my days.... my 5 year old will be devastated
weekly for years we have said hi to 'Willow' every time we pass on our way to and from swimming class and often picnic alongside. We have talked recently about the toad needing some TLC. I'm so pleased to have seen this so I can anticipate the reaction when she sees an empty space!
"
The National Trust has applied for planning permission to build two willow puffins on the Plemont Headland.
It is hoped they will be in place early next year.