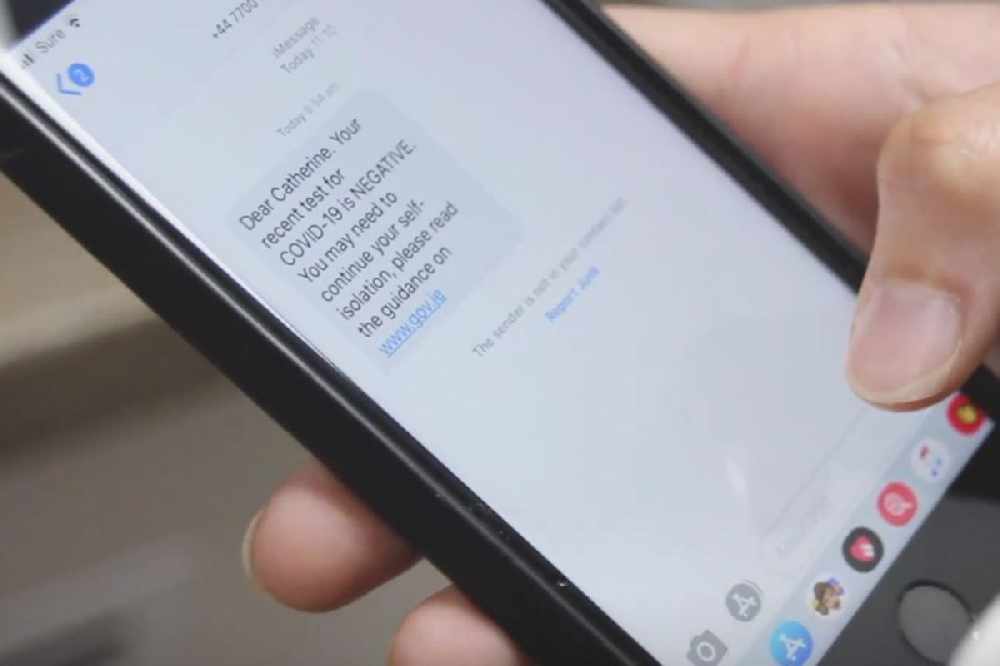 The chair of the panel investigating Jersey's border testing regime says 'time will tell' as to whether the decision to reduce the period of isolation, combined with more testing, for arrivals from red zones is the right decision.
The Safer Travel Guidelines Review Panel called for stricter self-isolation - by increasing green zone quarantine to five days and amber to 14.
"As infection rates have increased in neighbouring jurisdictions stricter self-isolation periods must be considered.
"Specifically, from immediate effect, those travelling from Green regions should isolate until a day 5 negative test. Urgent consideration should also be given to the requirement for those travelling from Amber regions to isolate for 14 days."
That was released as the government announced that red zone isolation would reduce from 14 days to 10 - but with three tests throughout instead of one (Day 0, 5, and 10)
The triple-testing regime will apply to all arrivals, whether coming from a green, amber, or red zone. A start date has yet to be confirmed.
Deputy Rob Ward says while the panel recommended 14 days as the standard isolation period - he can understand this change - especially to help returning students.
"We have recommended 14 days is the way that we should remain, however, I do understand that with improved testing - so if you're going to test people and get those tests back very quickly within those ten days and you have three negative tests - then I think we all hope that that is adequate in terms of not bringing the virus onto the island.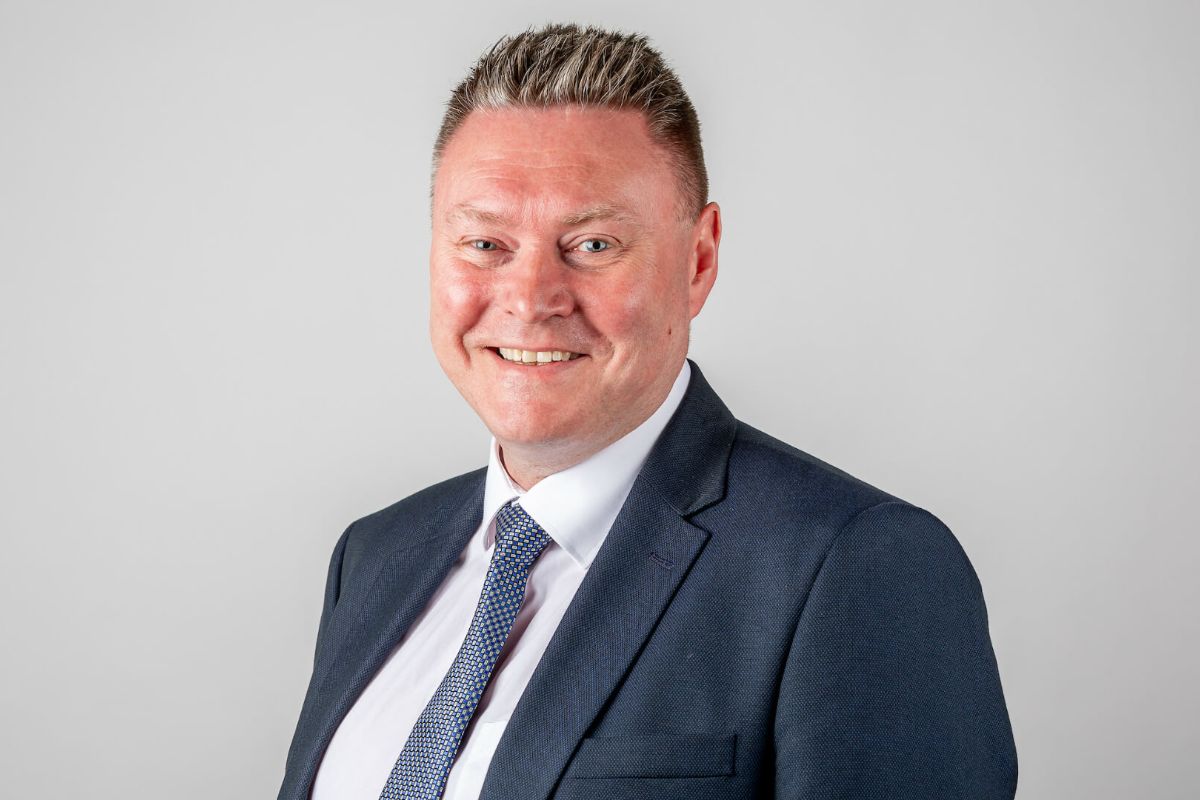 "I think what has happened is so much of the UK is now red, there needs to be some form of improved facility to test and deal with that situation - I think that is what the government is trying to do.
"Whether that is the right thing to do - to cut down to ten days - time will tell."
In its final report, the panel made a series of other recommendations - which include:
Children and students should be treated the same in relation to self-isolation rules and inbound travel.
"There has been an increase in numbers in schools, particularly among older children, and I do think there needs to be a response to that.
"They are clearly capable of transmitting the virus and I think the self-isolation rules should be used in schools as well to avoid school closures.
"I also personally believe there needs to be a lot more work done to protect staff in schools because that's the key to keeping our schools open."
Greater clarity and formal, publicly available rules published before the end of this month on visiting workers.
The rules on visiting workers who can apply for permission not to isolate needs to be more rigorous, according to the panel.
Between 20 October and 4 November - 153 workers were granted that permission - including aircraft engineers, healthcare professionals, construction workers and sewage works engineers.
"The need to have workers to come over to do emergency work etc. we understand, but we're in a pandemic and we need to take all the precautions that we can.
"We've seen around us in the UK and in Europe and across the world that cases are increasing and have increased rapidly."
People who fail to respond to wellness text messages within 36 hours should be followed up to make sure symptomatic people aren't interacting with the community
More communication on the importance of self-isolation and the consequences for not doing so - e.g. fines
Amend the travel registration form to deal specifically with the matter of truthful declaration of travel history.
"There is difficulty in investigating the truthfulness of the declaration on the travel registration form and in declaring travel history."