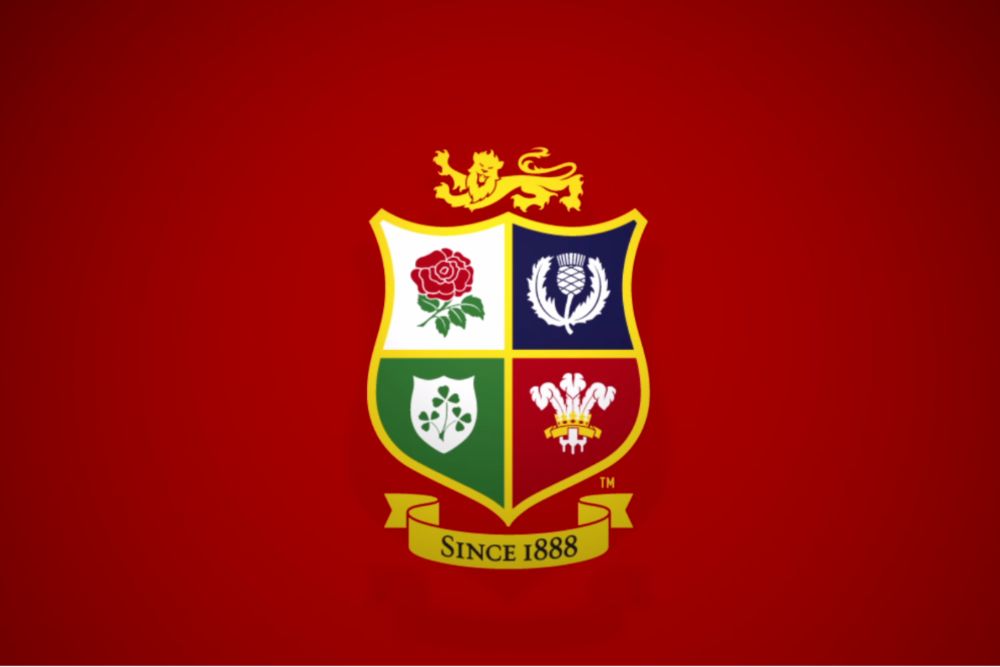 Some rugby fans will get the chance to watch the British and Irish Lions train when they come to Jersey next month.
Two sessions will be open to the public, on the 18th and 22nd of June from 3.30pm.
1200 spectators will be allowed to each one. No-one can go to both.
Tickets will be released on the Jersey Sport website on a first-come, first-served basis.
They will go live at 3.30 on Friday 28 May for the first date, and at the same time on 1 June for the second.
People can apply for a maximum of two.
"It's an absolute privilege to be given the opportunity to watch these world class athletes training on home turf. The British & Irish Lions are undoubtedly some of the most celebrated sportsmen, so to be able to watch the squad in action is going to be a tremendous occasion, with an electric atmosphere to match!
While COVID-19 will reduce the amount of interaction allowed between the squad and spectators at the sessions, it is a chance for islanders to show The British & Irish Lions how welcome they are on our shores and within the local community." - Phil Austin, Jersey Sport.