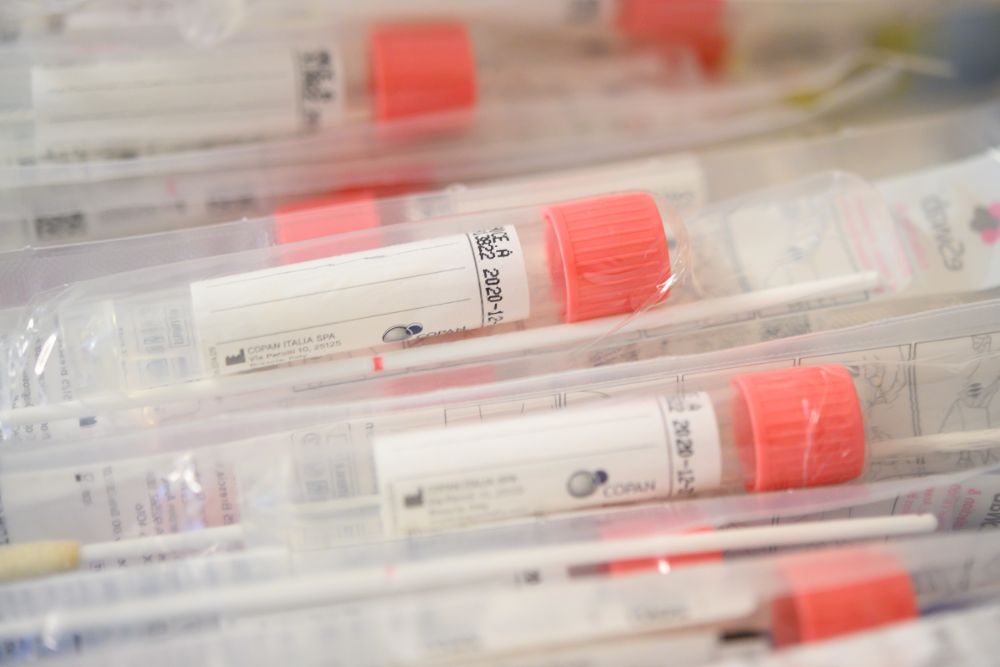 The government has confirmed that three more people have died in Jersey after contracting coronavirus.
17 more cases of coronavirus have been found in care homes, bringing the total up to 65.
33 in hospital have the virus, compared to 31 yesterday.
136 more cases have been found in total over the last 24 hours, bringing the total of known active cases up to 947.
Nearly 4,500 people have been identified as direct contacts, and the 14-day rate per 100,000 of the population is up to 914.7.
Following the formal registration of further deaths linked to COVID-19, our sincere condolences go to family and friends. The Minister for Health and Social Services has provided a statement here: https://t.co/R8EKbtRxtQ pic.twitter.com/z95LmfCIkH

— Government of Jersey (@GovJersey) December 18, 2020