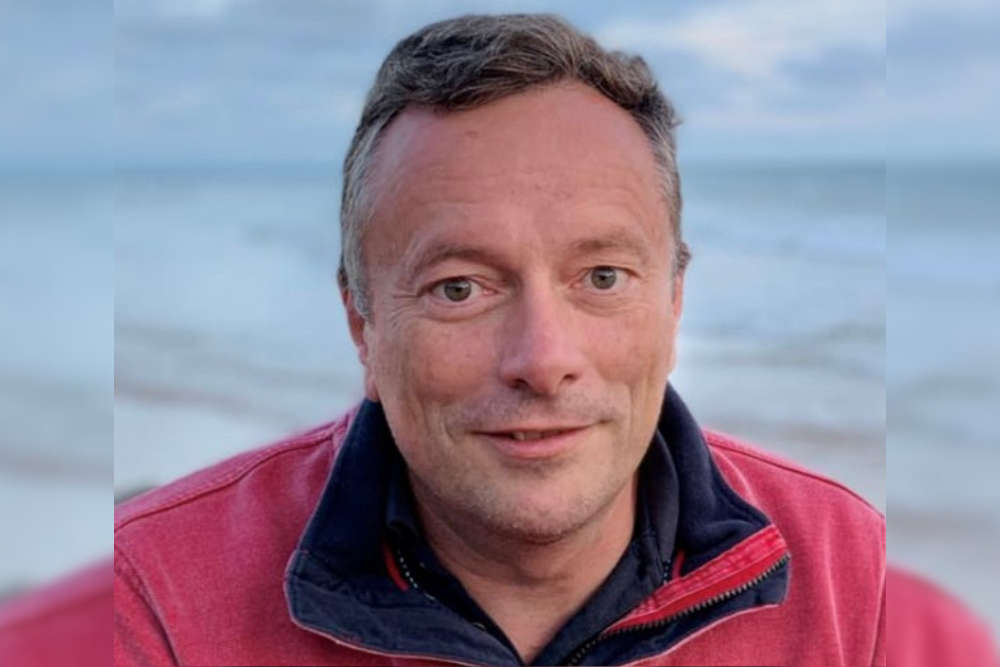 Specialist search dogs are set to arrive into the island shortly to look for Thomas Frost, who has been missing for one month.
Eight agencies have been involved in the four-week long search for Thomas, including Jersey Search and Rescue, the Fire Service, Channel Islands Air Search as well as a police search adviser from Guernsey.
The investigation has also involved drones, boats, planes and search dogs.
Officers had previously said operations were being wound down after divers from the UK searched several areas of water in and around St Ouen, including the Val de la Mare reservoir and the west coast, but gave a 'high level of assurance' that Thomas was not there.
A review by Avon and Somerset recommended that police search woodland areas within a 2km area from the 51 year old's last known location - his parents' home at L'Etacq.
The specialist search dogs from the UK will help with that. They are expected to arrive 'imminently'.
Islanders are still asked to remain watchful for anything that could assist the search.
Thomas is 5'10, of medium build with greying hair.
He is believed to have been wearing a red T-shirt underneath a navy shirt, and navy jeans. He may have had a light grey hoodie and it is thought he could have been barefoot.
Anyone with information should call 612612, option 2, option 4.