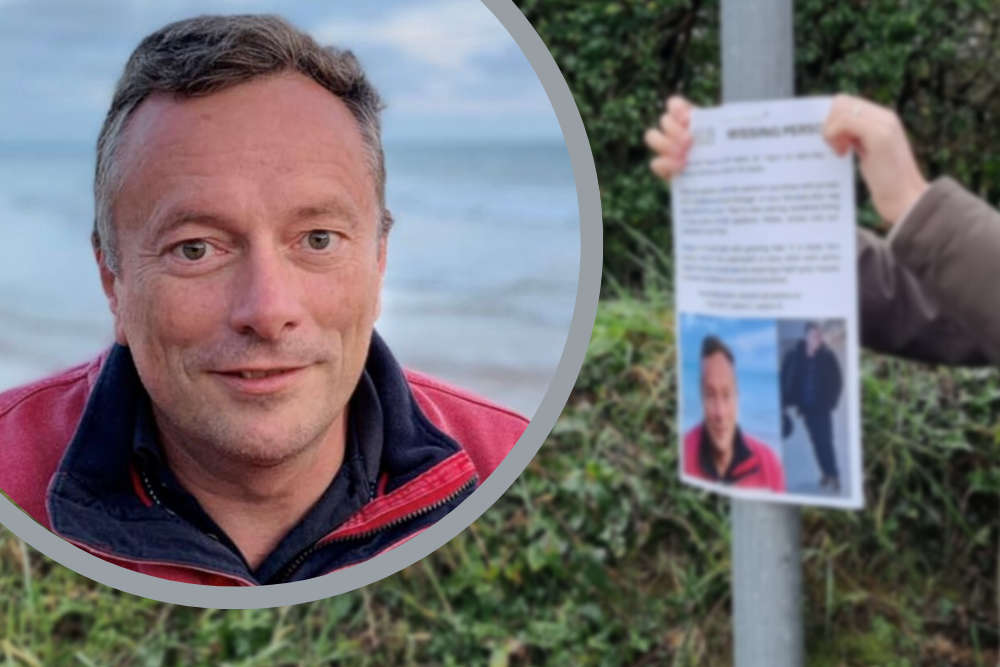 The search for missing Thomas Frost is being scaled down, three weeks on from his disappearance.
The 51-year-old was last seen on Saturday 11 February after leaving his parents' home in St Ouen.
Specialists UK divers came to the island to search several ponds, Val de la Mare reservoir and seas around the south and southeast of Jersey.
Police have also visited every house in a 750-metre radius from Thomas' last know location.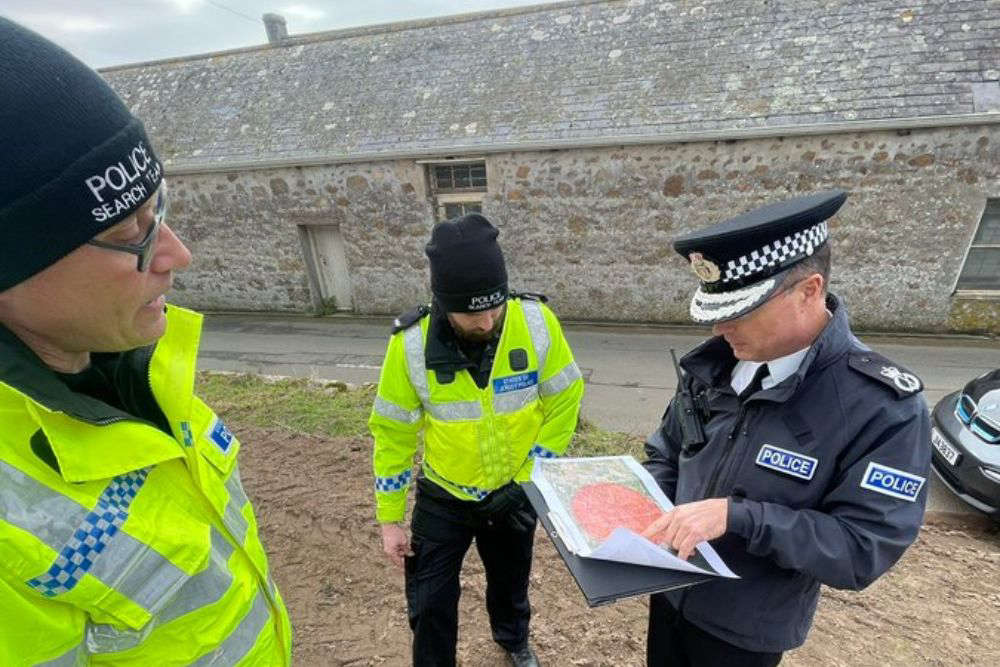 The divers have now returned to the UK after giving local officers a 'high level' of assurance that Mr Frost is not in the waters searched.
Enquiries have led to nearly 220 actions completed by police, but the search is now being scaled down.
However, the investigation remains open and officers say any new information will be looked into.
Islanders are still asked to remain watchful for anything that could assist the operation.
Thomas is 5'10, of medium build with greying hair.
He is believed to have been wearing a red T-shirt underneath a navy shirt, and navy jeans. He may have had a light grey hoodie and it is thought he could have been barefoot.
Anyone with information should call 612612, option 2, option 4.