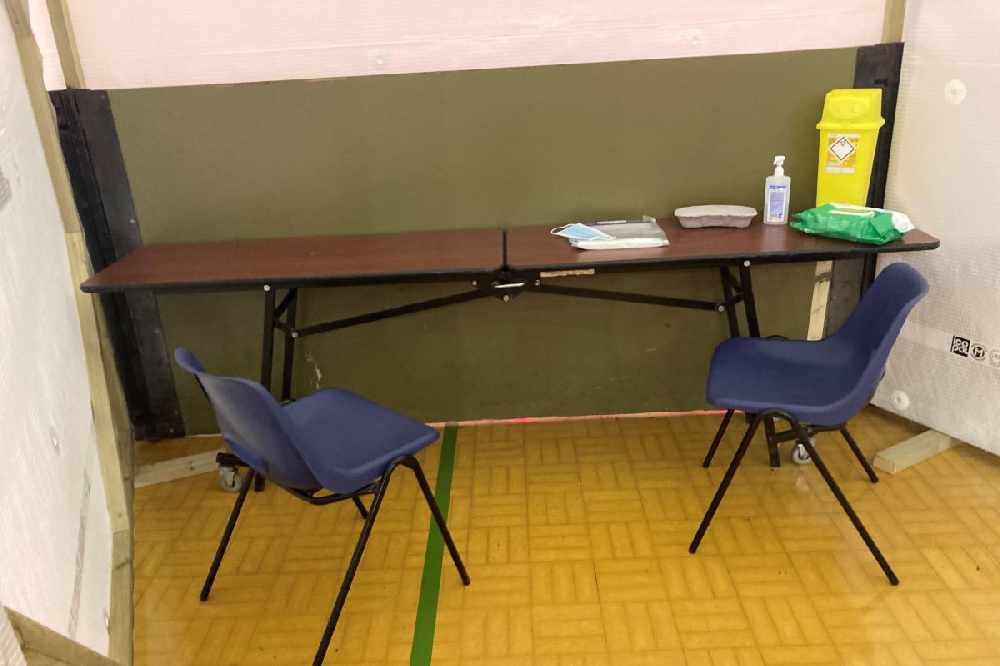 Third coronavirus vaccine doses will be offered to people over the age of 12 in Jersey with severely weakened immune systems.
It has been recommended by UK vaccine experts.
Those who think they're eligible are being told to contact their specialist team or GP.
They will then be contacted by the vaccination team to schedule an appointment.
"The JCVI has confirmed that this third dose should be offered to people over 12 who were severely immunosuppressed at the time of their first or second dose, including those with leukaemia, advanced HIV and recent organ transplants.
"It is now clear that individuals who are severely immunosuppressed, due to underlying health conditions or medical treatment, may not mount a full immune response to two doses of COVID-19 vaccination, and a third dose of the vaccine will improve their chances of developing a good antibody response.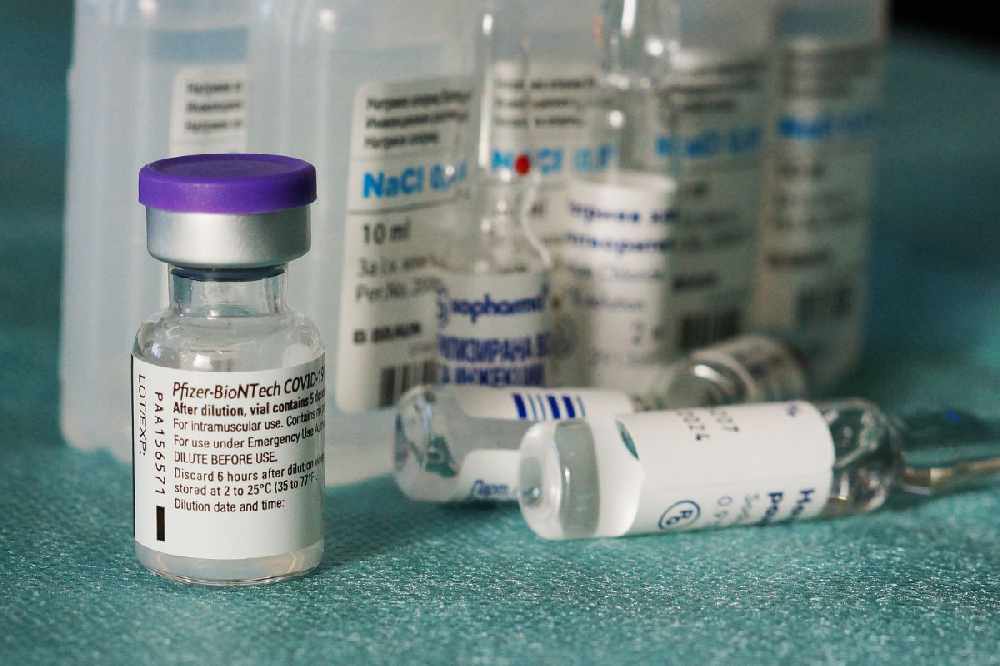 "Preliminary data from the OCTAVE trial showed that almost everyone who was immunosuppressed mounted an immune response after 2 doses, as indicated by either antibodies or T cells. However, in around 40% of people, the levels of antibodies were low. It is not clear how much this may affect protection against COVID-19 as antibodies represent only part of a person's immune response.
"The JCVI has advised a preference for an mRNA vaccine as the third primary dose, which means the Pfizer or Moderna vaccines will be offered, with the option of the AstraZeneca vaccine for specific individuals who have received this vaccine previously, where this would facilitate delivery." - Dr. Ivan Muscat, Deputy Medical Officer of Health.
The JCVI is yet to publish final guidance on the autumn mass booster programme.
A decision is expected in mid-September. If it gets the go-ahead, Jersey's programme is due to start at the end of this month.
More than 72,000 people have now had two doses of a Covid-19 vaccine.